Forum home
›
Road cycling forum
›
The cake stop
Scot Indy Ref #2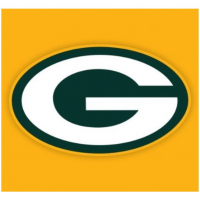 mr_goo
Posts: 3,770
Who is in favour of giving our blue face painted neighbours another referendum on independence?

From my point of view. As it concerns the 'Union', I believe it should be a referendum for the whole union to consider and vote on.


Always be yourself, unless you can be Aaron Rodgers....Then always be Aaron Rodgers.