Forum home
›
Road cycling forum
›
The bottom bracket
The Championship (mainly The Barcodes) thread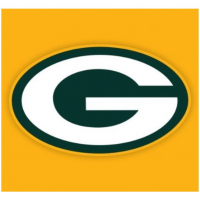 mr_goo
Posts: 3,765
On the advice of Stevo, I thought I would start this off. Unless you are all Manure, City, censored , Chelski, Scouse Red and Blue and Spurs supporters... then it is very likely you will in time be contributing to this forum. And for those that are supporters of teams in the Champ. Welcome, welcome, welcome.

Just thought I would start things off with a hearty well done to the Cherries. 8-0 away to Brum, and by all accounts should have been 12-13. Eddie Howe has certainly got AFCB playing some good stuff and the team are well balanced in all departments, which bodes well. I personally don't think they are a Premiership side, but having seen Burnley last season, anything is possible. Just hope that the Cherries can keep hold of Eddie Howe. I am sure that some of the top flight teams are keeping an eye on him.
Always be yourself, unless you can be Aaron Rodgers....Then always be Aaron Rodgers.