Forum home
›
Road cycling forum
›
The cake stop
Big Trouble with not so Little China..🇭🇰💛 / 🇨🇳😡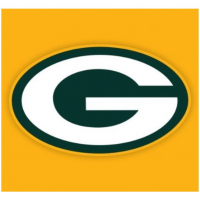 mr_goo
Posts: 3,770
Beijing imposing their paranoid autocratic laws.
Impending exodus of HK residents.
Are UK still going to buy Huwai kit? Donald Trump mouthing off yet again about China.
And not forgetting Coronavirus.
It could all be building up to something, but what?
Always be yourself, unless you can be Aaron Rodgers....Then always be Aaron Rodgers.