Forum home
›
Road cycling forum
›
Pro race
Tour *of* Yorkshire - **spoiler**

rick_chasey
Posts: 66,270
Lives Here
Since I'm gonna be there and there is some proper coverage of this on terrestrial TV, I'm gonna give this its own thead.
Stage 1 - Doncaster > Selby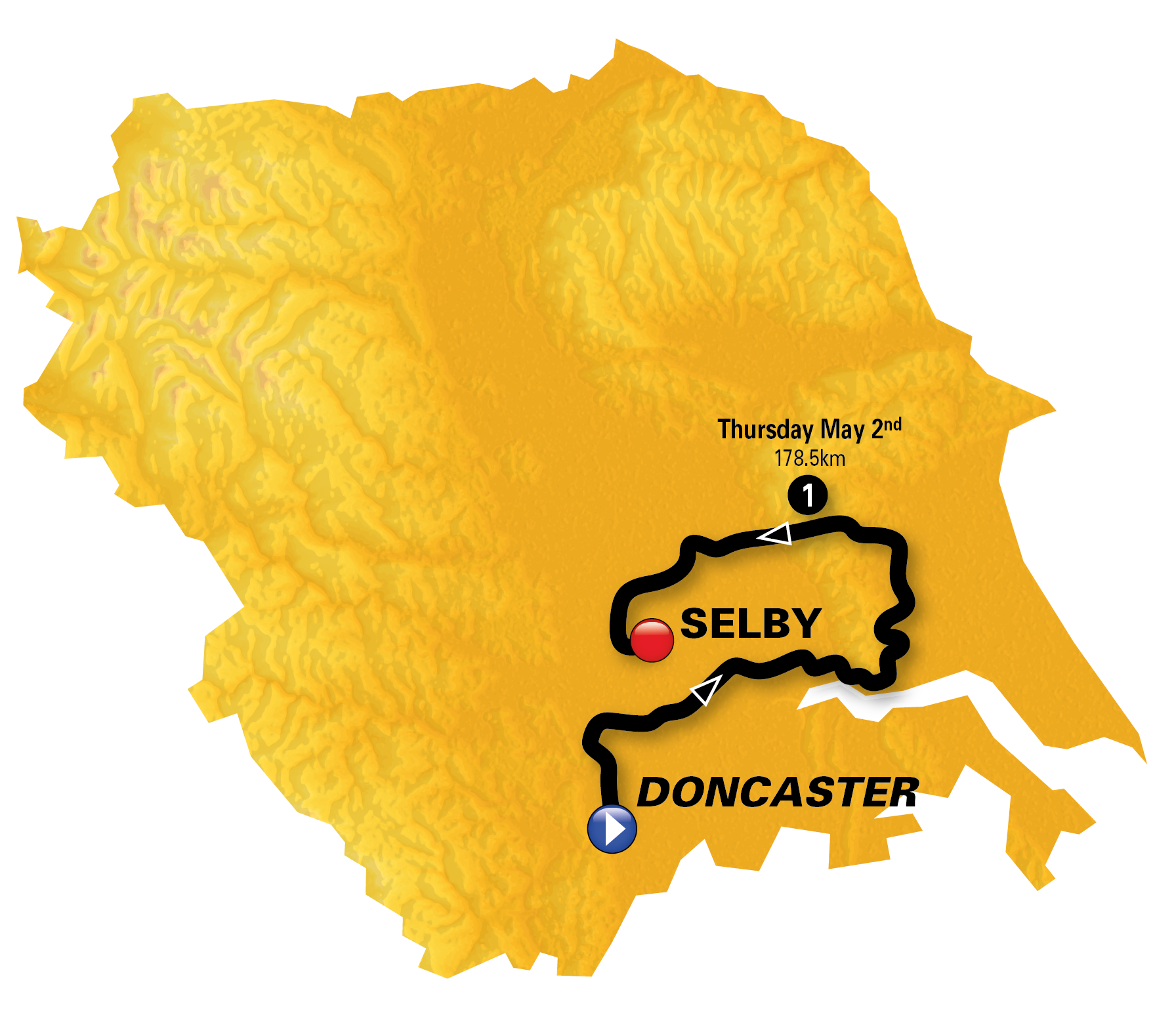 Stage 2 - Barnsley > Bedale
Stage 3 - Bridlington > Scarborough
Stage 4 - Halifax > Leeds
Here's some Yorkshire blue
Some Yorkshire wine (which I've had and actually wasn't all that bad).

Here's an exctint Yorkshire Coach Horse
Oh, and for geology there's some coal around abouts. Or something.