Forum home
›
Road cycling forum
›
Pro race
113th Milan - Sanremo - 293 km ***Spoilers***

blazing_saddles
Posts: 20,520
It's time for the monument that total splits opinion: with half finding it's final climax the most exciting of the season and the other half finding it too predictable; indeed almost traditional, reaching said climax.
The 2022 is even more traditional that recent editions, as March 19th was for many years during the mid 1900s the day the race was almost always held.
The route is also restored, with the return of the Turchino, after landslides took it out of the last two editions.
This Saturday will be the 112th edition of Milan-San Remo, this year played out on a route of 293 kilometres.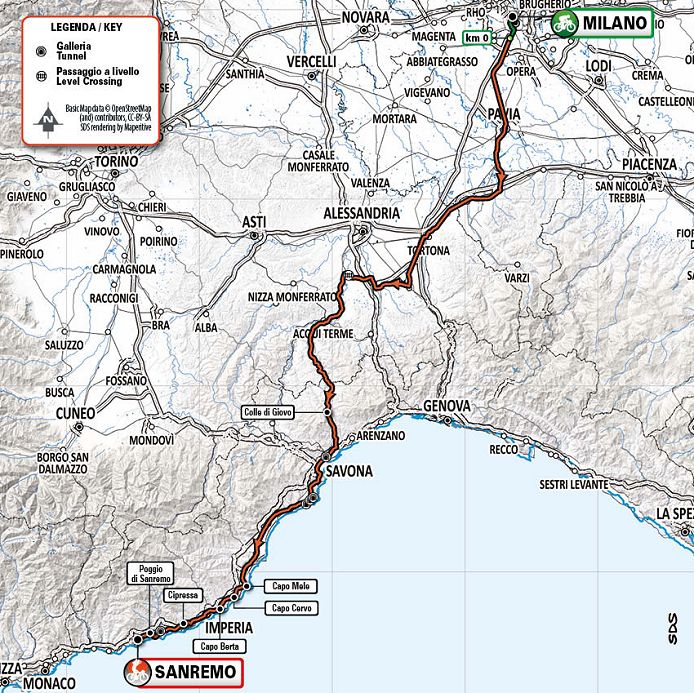 The emblematic Cipressa-Poggio combo marks the finale before a technical downhill into San Remo.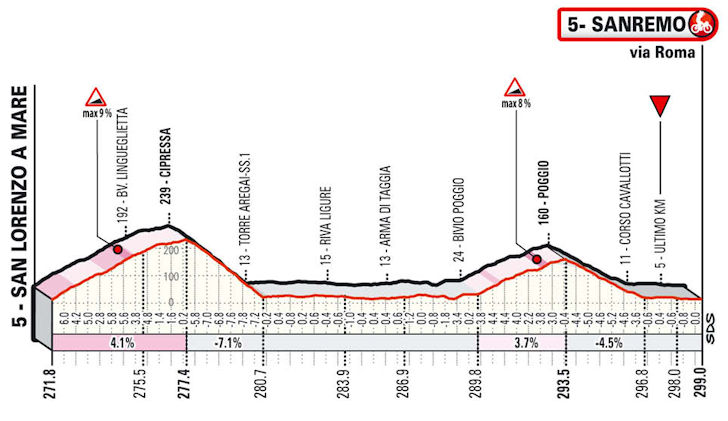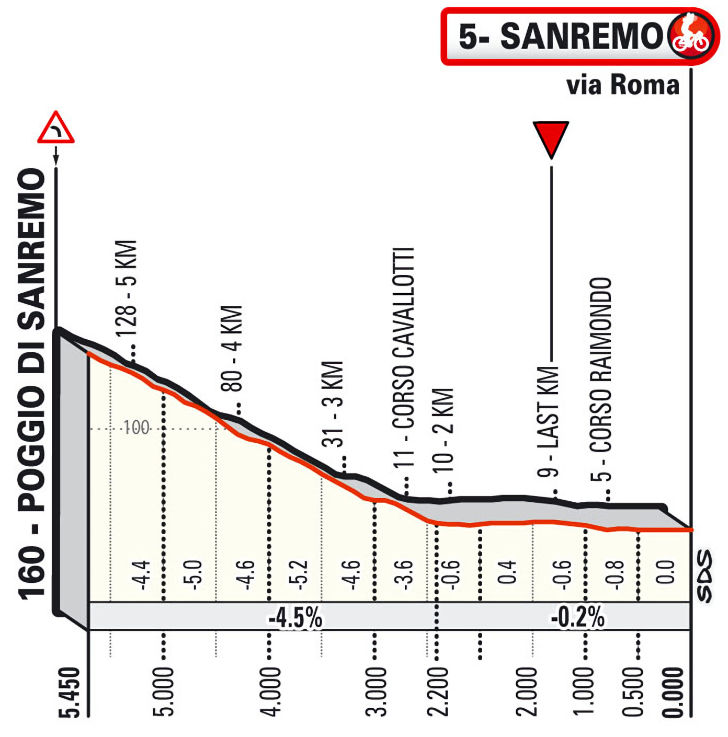 The past three editions have proven difficult for the sprinters, with the super punching duo of Alaphilippe (absent this year) and Van Aert both taking victory. Last year's winner, Jasper Stuyven won't be defending his title, due to illness.
Not that it will be any easier for the sprinters in his absence, who instead face the terrifying prospect of the "new Merckx", Tadej Pogacar, in all likelyhood, ripping up the usual script.
And if not him, then maybe the rumoured late addition to the start list: Matthieu van der Poel.
Just imagine this trio coming into town together. Maybe it could all end like this again?
"Science is a tool for cheaters". An anonymous French PE teacher.