Forum home
›
Road cycling forum
›
Pro race
Giro 2021:- Stage 11: Perugia – Montalcino 162 km

blazing_saddles
Posts: 20,520
Stage 11: Perugia – Montalcino 162 km
Wednesday, May 19th, 12.55 CEST
Technical Info:
11 years ago, the then race director Angelo Zomegnan was looking for ways to "spice up" the traditional race route and so decided to experiment using some sections of Tuscany's "white roads". After all, the three year old Monte Paschi Eroica was proving to be quite popular among both classics riders and fans alike.
What followed was one of the most iconic, mud spattered stages in memory.
This year, the Giro returns to Montalcino and it's white roads.
With nearly 2,500 m altitude gain, and 4 unpaved road sectors totalling 35 km over the final 70 km of the route, this will be a very challenging stage. The first 90 km are raced on wide and sometimes rough roads. The first unpaved sector, which also includes a technical downhill stretch, begins in Torrenieri. The second dirt road sector, which also includes a level crossing, begins after Buonconvento and Bibbiano. The route passes over river Ombrone, and then the road starts to rise for approx. 6 km, with gradients nearing 16% midway. The route weaves through a brace of bends across the forest, on dirt roads, and then comes back on tarmac to negotiate a categorised climb up to Passo del Lume Spento. After descending into Montalcino, the route heads towards Castelnuovo dell'Abate and takes in the two final dirt road sectors, one after the other. Past Tavernelle, the road rises markedly, merges back onto the route (before the categorised climb) and then heads all the way to the finish.
The Climbs:

Passo del Lume Spento #1: GPM3, 13 km at 3.6%
This climb is predominantly tackled on unsurfaced road.
Passo del Lume Spento #2: GPM3, 9.3 km at 4.6%
Half sterrato, half tarmac climb with the steepest sections being paved.
Final kilometres
Descending into Montalcino, a little after the red triangle, the race enters the urban area on narrow, stone-paved roads. Taking into the final left-hand bend, the route merges onto the home straight (200 m), on tarmac road.
What to expect:
Anything!
No doubt some GC hopefuls will suffer a serious setback, while others, perhaps those with experience, (Bernal, Bardet, Ciccone) will seek to make gains on their opponents.
Meanwhile, a few of the strongest guys will have been waiting for this day, ever since the route was announced: Peter Sagan, Alberto Bettiol, Gianni Moscon, Davide Formolo, Gianluca Brambila etc.
Favourites 11th stage 2021 Giro d'Italia
*** Egan Bernal, Giulio Ciccone, Davide Formolo, Romain Bardet,
** Gianni Moscon, Remco Evenepoel, Aleksandr Vlasov, Diego Ulissi, Alberto Bettiol, Gianluca Brambilla
* Gianni Vermeersch, Quinten Hermans, Pello Bilbao, João Almeida, Simon Carr
Perugia
Perched on a hill, at nearly 500 meters of altitude, Perugia dominates from the acropolis the entire Tiber valley (Valle del Tevere). Perugia has maintained intact its reputation of illustrious and lively cultural center throughout the centuries.
A much appreciated dish is gnocchi al sugo d'oca (gnocchi is a particular pasta made with boiled potatoes and flower, here served with goose meat ragù), a true specialty of Perugian cuisine that are prepared purely by hand and are seasoned with tomato, oil, garlic, pieces of young goose and semi-seasoned pecorino cheese.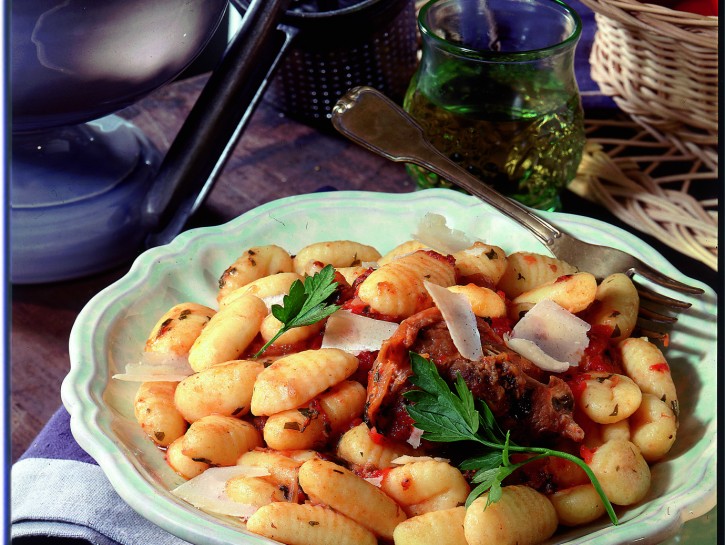 Another recommended dish is Palombacci alla Perugina, wild pigeons which are cooked in earthenware saucepans.
These wild pigeons are salted and peppered both internally and externally and then wrapped in slices of prosciutto (ham).
In the province of Perugia the two DOCGs of the region: the red Montefalco Sagrantino (see previous stage) and the Torgiano Rosso Riserva, produced with Sangiovese grape.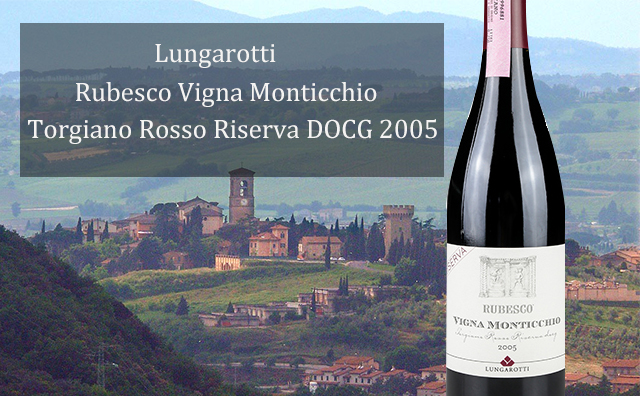 Montalcino
Montalcino still retains all its charm as an ancient medieval village. Within the Natural and Cultural Artistic Park of the Val d'Orcia, a UNESCO World Heritage Site since 2004, Montalcino is home to Brunello wine and the white truffle of the Crete Senesi.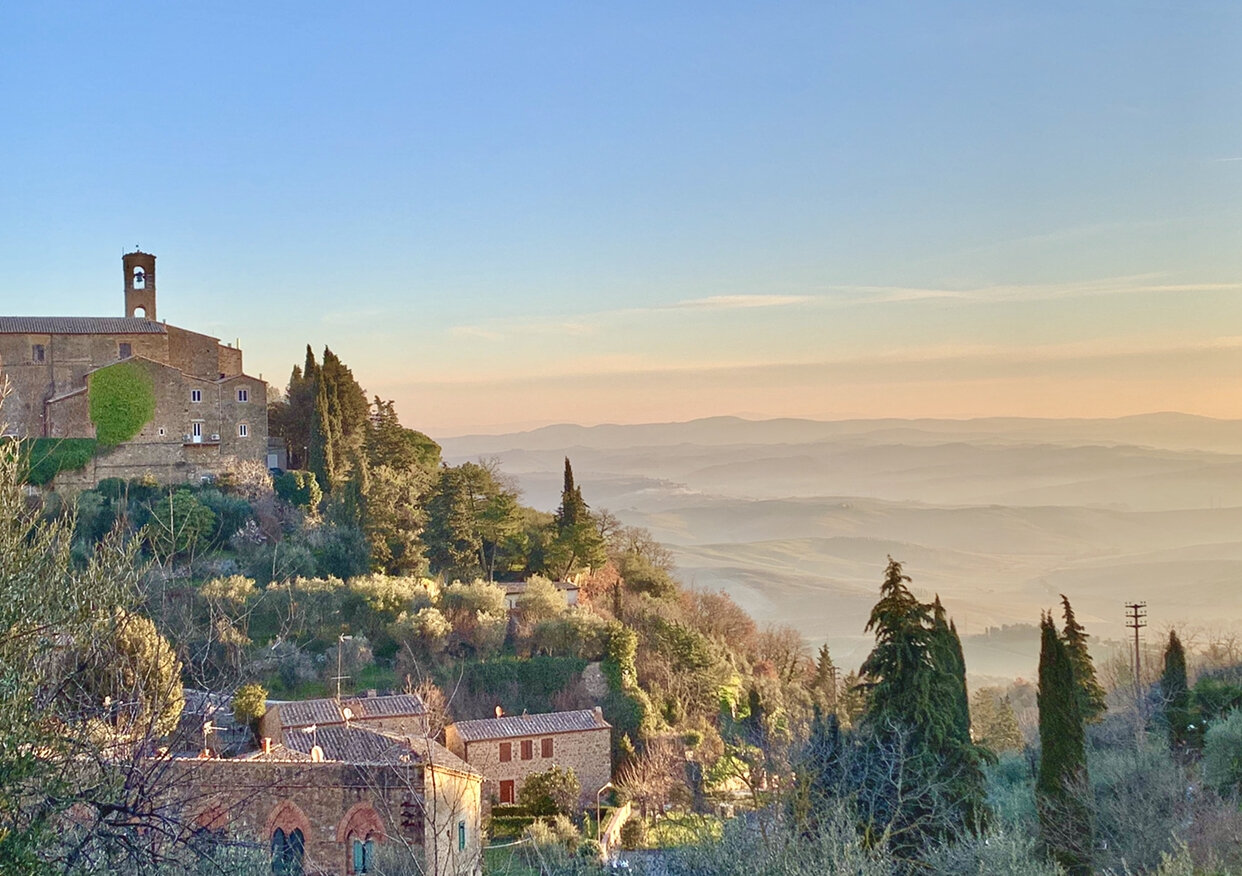 Montalcinese tradition are hams, sausages, salami, finocchiona, soppressata, buristo. Fabulous first courses, among which you cut out a place apart from the pinci with sauce or the
pappardelle alla hare.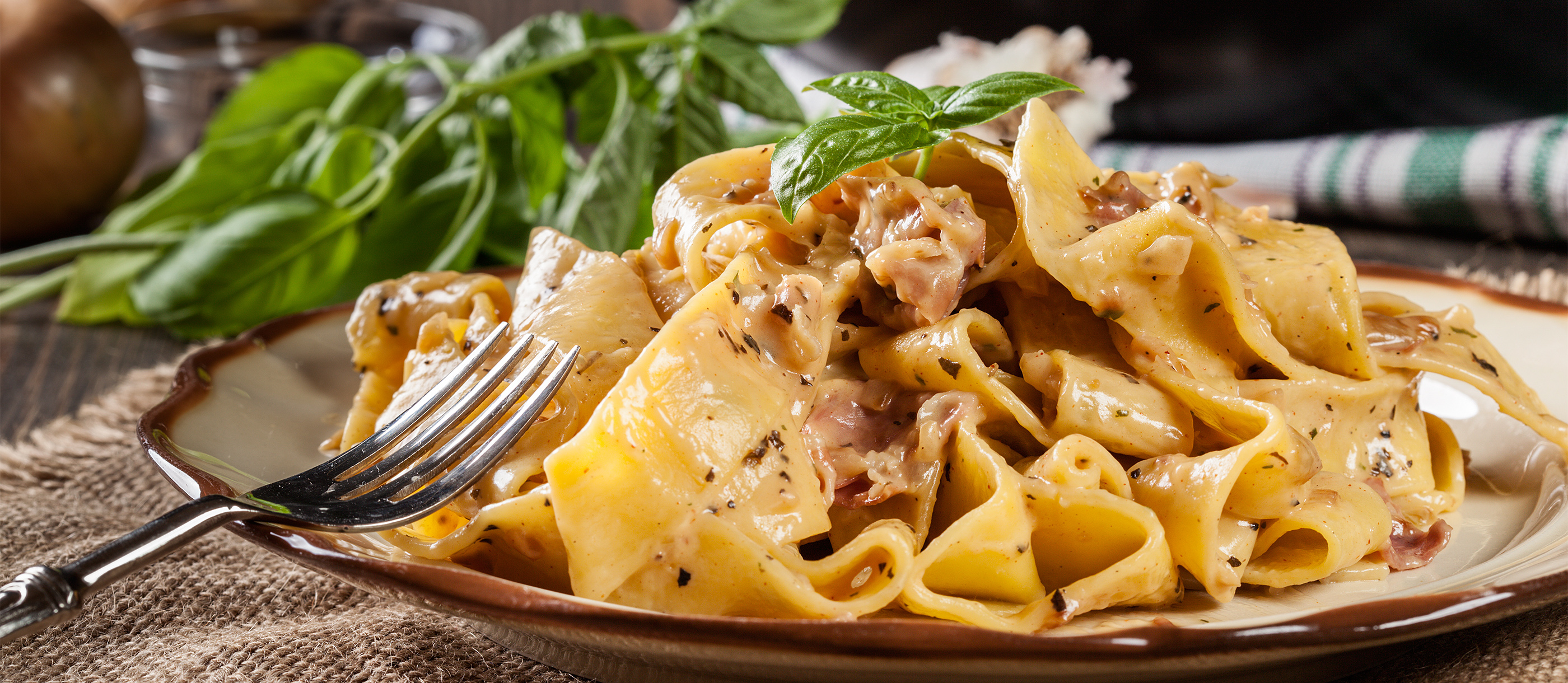 "Science is a tool for cheaters". An anonymous French PE teacher.