Forum home
›
Road cycling forum
›
Pro race
Strade Bianchi ***Spoilers***
Whoop Whoop Strade Day! Strade Day Whoop Whoop!!
@ddraver
The Sixth Monument* TODAY! (not sunday).
@Cramon
@cyclingnews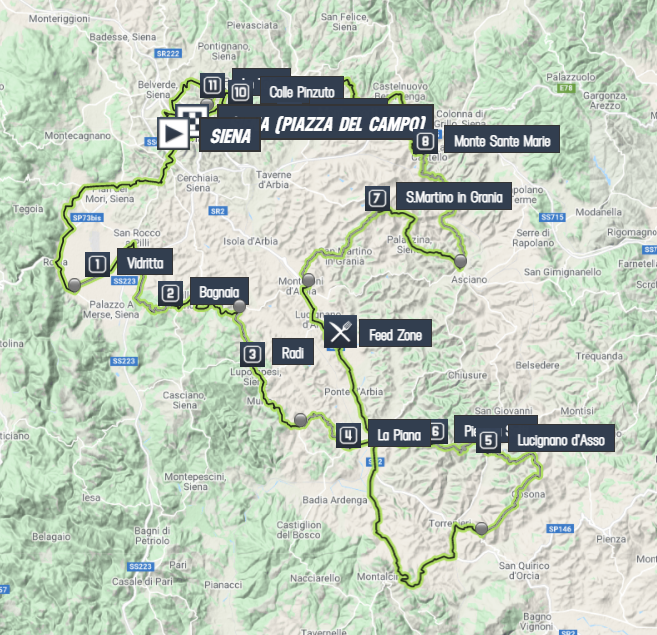 @pezcycling
Coverage in all the usual places. Wine & Food - anything Tuscan! (and God damn you really can't miss in Tuscany). Tuscan Pecorino, truffles, Cannellini Beans, Cantucci cooked in and drunk with Chianti
Male Favourites - Cyclocross Riders, Sub-favourites - Road Riders!
Female Favourites - Dutch Riders, Sub favourites - the other Dutch riders
@pezcycling
*(pending confirmation under the 'f72-Chipper Classification, 2021 commission')
We're in danger of confusing passion with incompetence
-
@ddraver