Forum home
›
Road cycling forum
›
The cake stop
Boris as PM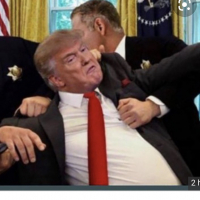 slowmart
Posts: 4,367
It looks likely he'll be PM next week

His first test?

The Iranians and the missing oil tankers

I mean , what could go wrong?

That's not even thinking of the high quality and grounded individuals he'll pick to make up his cabinet who'll be his political lackeys rather than individuals based on merit.
"Give a man a fish and feed him for a day. Teach a man to fish and feed him for a lifetime. Teach a man to cycle and he will realize fishing is stupid and boring"

Desmond Tutu