Forum home
›
Road cycling forum
›
The cake stop
Do you still want to stay in EU now?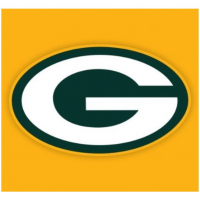 mr_goo
Posts: 3,770
Unbelievably the unelected diplomats in Brussels are demanding that the UK pays an extra £1.7bn, because our economy has performed so much better than expected. Do you lot out there in Bike Radar think the UK should stay in the EU, especially those of you who have businesses and jobs that trade on mainland Europe?

UKIP are going to dine out on this until next May and rightly so, and the Tories can kiss goodbye to Rochester & Strood.

As a reminder to those who are not suffering under the current austerity. We have an increasing population reliant on Food Banks, Public employees ie; nurses and firemen that work damned hard and have not seen any real term pay rises in years. An NHS system on the brink of collapse. Cuts to services in the community. Zero hours and low pay jobs are the main source of jobs growth. Uncontrolled immigration from both inside and outside EU, which puts pressure on our stretched resources. Need I go on?
And as one of my clients pointed out, we have not seen 'real austerity and cuts yet'.

Cameron thinks he can renegotiate the UKs part in the EU. Brussels are just going to tell him to take a hike.
Always be yourself, unless you can be Aaron Rodgers....Then always be Aaron Rodgers.