Forum home
›
Road cycling forum
›
The cake stop
The actual I am watching the World Cup thread. No, non World Cup watchers please. Spoilers.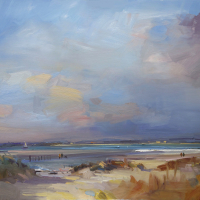 seanoconn
Posts: 9,879
England vs Iran at 1pm. Stupid bloody time but hey ho.

My guess for today's squad.

Pickford, Walker, Stones, McGuire, Shaw, mount, Bellingham, Foden, Saka, Kane, Sterling.

Rashford's has found some form but might have not be as confident with the England squad. Kalvin Phillips might be in to sure up the midfield. Trippier could be in for Walker if there's a doubt over fitness.
Pinno, מלך אידיוט וחרא מכונאי