Forum home
›
Road cycling forum
›
The cake stop
Windrush crisis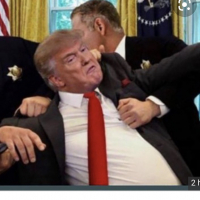 slowmart
Posts: 4,409
David Lammy, Passionate, Authentic and so so powerful concerning the Windrush scandal.
https://www.youtube.com/watch?v=tPvHe3M4GdA
Corbyn should be ashamed for not stepping on the neck of HMG to bring this issue to a head earlier.
As for May and Rudd, words fail me, they really do. I look at every senior minister, Defence, Home Secretary, Health, Foreign Secretary and PM and i have to question myself , is this the best we have?
Is Windrush a symptom of our society or does it shine yet another light on how unfit the Tories are to govern? It's not just about the Tories as it amplifies the vacuum we have in Parliament to hold the Tories to account and it takes a back bencher to eloquently and effectively demolish the Home Secretary.
"Give a man a fish and feed him for a day. Teach a man to fish and feed him for a lifetime. Teach a man to cycle and he will realize fishing is stupid and boring"

Desmond Tutu