Forum home
›
Road cycling forum
›
The cake stop
I will look for you, I will find you, and...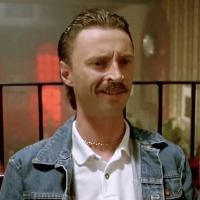 orraloon
Posts: 11,696
Close passed deliberately by some censored earlier today; clear country road, no other traffic, just being a xxxx.

Thing is, had a personalised registration and a bell is ringing in my mind, I've seen that car somewhere around here before. I live in a village, my usual routes are around and about neighbouring villages, so fair chance that I come upon said vehicle at some time.

Appropriate retribution? Key it, tyres down, paint stripper, or all 3?