Forum home
›
Road cycling forum
›
Pro race
TDF 2017: 23rd July - Montgeron / Paris Champs-Élysées - 103Kms *Spoilers*

blazing_saddles
Posts: 18,200
Paris and the Tour finally en fête.
Last opportunity for the Sprinters.
There's one last stage remaining. It's probably the most prestigious with the Arc de Triomphe as a backdrop and the Champs-Elysées to welcome the 167 finishers of the Tour de France, eight less than last year. This year's Parisian finale with Chris Froome in the yellow jersey for the fourth time after 2013, 2015 and 2016 includes the promotion of the French bid for the 2014 Olympic Games. Therefore, the peloton will ride through the Grand Palais, the venue set to host fencing and taekwondo....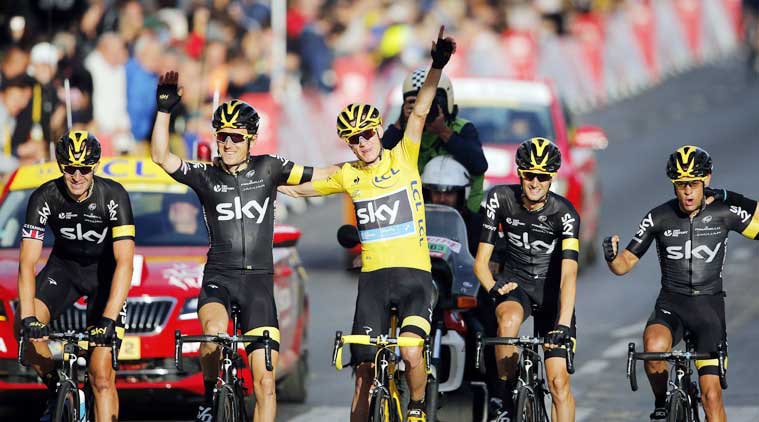 Map:-
Profile:-
The IS and last, last Kms:-
"Science is a tool for cheaters". An anonymous French PE teacher.