Forum home
›
Road cycling forum
›
The cake stop
Public Sector 1% Pay Rise Cap - Why Are There No Protests?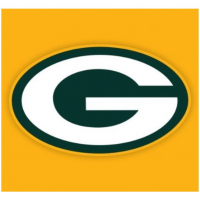 mr_goo
Posts: 3,770
If this had been imposed on the the French public sector for this long there would have been mass demonstrations and riots on the streets of Paris, Lyon, Marseille etc etc.
What is it with the British and our acceptance of taking it up the 4rse ?
I for one would join a demonstration if one was organised. Mrs Goo is NHS and like 10s / 100s of thousands of public sector workers is sick of this.
And it's not just 'go and get another job'. If they all did the country would be stuffed.
Why aren't the unions doing anything other than verbal belly aching?

Your thoughts.
Always be yourself, unless you can be Aaron Rodgers....Then always be Aaron Rodgers.