Forum home
›
Road cycling forum
›
Pro race
**Stage One** - Dusseldorf > Dusseldorf - Tour de France 2017 *SPOILERS*

rick_chasey
Posts: 57,408
Lives Here
Since I won't be posting much next week.
So it's a TT. Not a prologue - too long for that.
Favourites? Gotta be the panzer - Tony Martin.
Other things to note:
The daytime population of Dusseldorf increases on work days by over 200,000 when commuters pop in and out of the city.
Wärst Du doch in Düsseldorf geblieben ("You'd have better stayed in Düsseldorf") is probably the most popular song about the town.
In Germany, the largest Japanese community is found in Dusseldorf. There are 11,000 Japanese people there.
They all drink Altbier which is fairly rank.
Food wise, lots of mussels (obviously),
Reibekuchen (like Kartoffelpuffer, but these are drizzled with Rübensyrup [beet syrup - like golden syrup] and served on pumpernickel slices with a side of applesauce),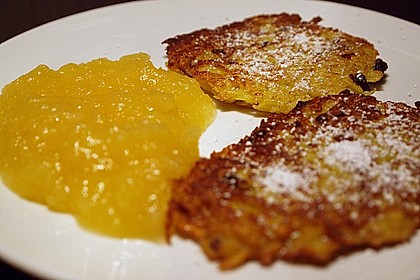 Rheinischer Sauerbraten (marinated in red wine and vinegar for several days, then slowly braised, like a pot roast, usually made from horse meat).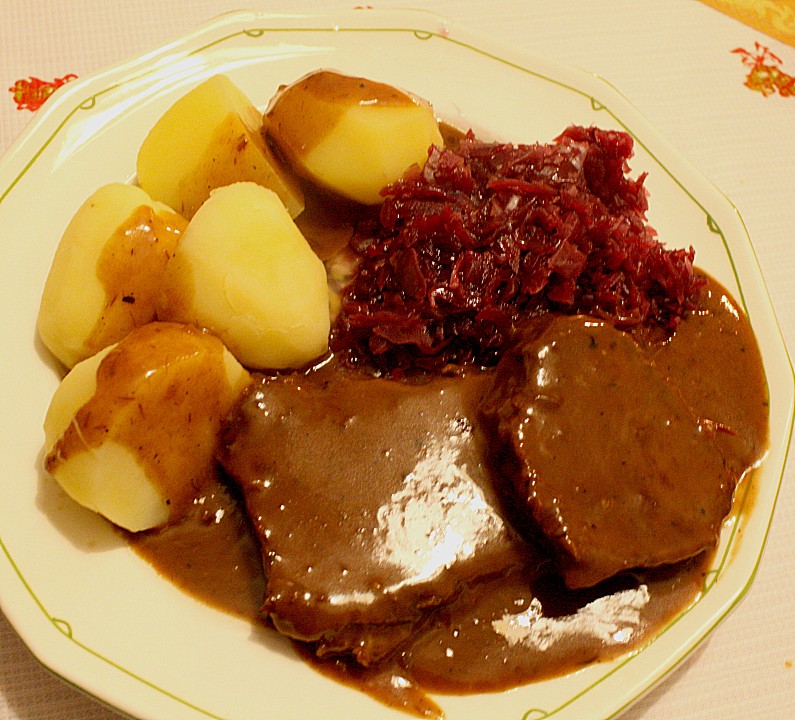 Geology: Düsseldorf is built entirely on alluvium, mud, sand, clay and occasionally gravel.
and some local(ish) horses: