Forum home
›
Road cycling forum
›
The cake stop
Your Wristwatches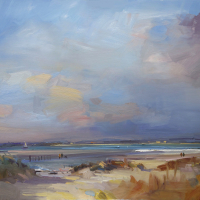 seanoconn
Posts: 9,602
I had been avoiding wearing a watch or having any interest in watches my entire adult life, largely due to the fact that I knew what would happen. I cannot afford a watch collection/addiction but after witnessing my father in law bidding for a beautiful vintage Tissot, I was bitten by the bug. Having spent the last two weeks obsessing, a Swiss movement, fairly non brand dress watch is winging it's way to me from America.
70's Gruen.
And obviously I'm lacking a casual watch so have my eye on this Seiko diver, in case there's a sudden flood on my way to work? :oops: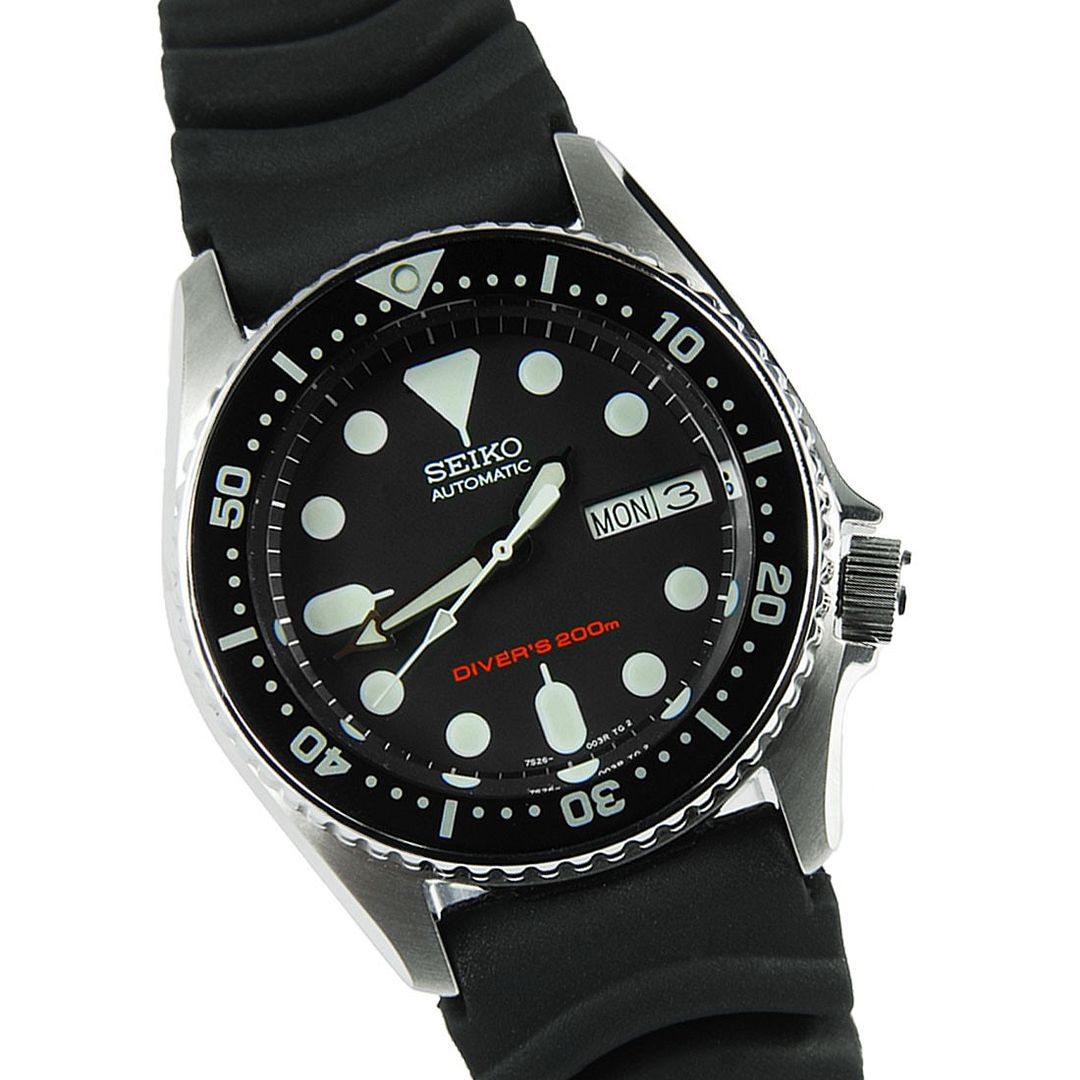 Both watches are on the smaller size as my wrists are quite thin, 6.5"
Being as i nearly stopped a stranger in the street today to ask him about the watch he was wearing, I would love to see your watches, what's on your wish list, reviews, straps you like, basically anything watch related.
Pinno, מלך אידיוט וחרא מכונאי