Forum home
›
Road cycling forum
›
The bottom bracket
The 'I've still got it thread' :)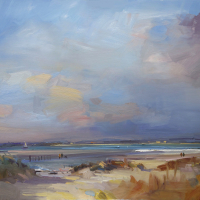 seanoconn
Posts: 9,143
Married men only.
If you've succeeded in eeking out a smile, hello or some flirtation from an attractive woman (not your wife) you've still got it
Give yourself a pat on the back and a Ding for every ego boost.
Ding!
Blonde Polish cyclist that smiles and says hello everyday anyway, little ding.
Pinno, מלך אידיוט וחרא מכונאי