Forum home
›
Road cycling forum
›
Your road bikes
Obsessive Compulsive Poser (OCP) guide to bike photos
Anonymous
Posts: 79,667
There are many bike photographs on here but the reference shot
must
be taken in a specific way otherwise there will be a higher risk of flaming. Plus, it shows your lovely bikes off better!
Don't say I didn't warn you!
1 - Bike should be against a white background, preferable a garage door so the bike shows up properly, or if taken well, a black background with suitable lighting.
2 - Bike must be flat to camera, no silly angles.
3 - Bike must be drive side showing
4 - Chain in big ring, towards the smaller cogs at the back
5 - Crankarm following the line of the seat tube or chainstay
6 - Stem must be in the negative fitting. Even if you ride with it pointing up.
7 - Dork discs, reflectors, pumps, lights etc are NOT acceptable, again, even if you ride with them.
Thiese are examples of a good OCP shot -
My very own bike-
These aren't mine but very good shots -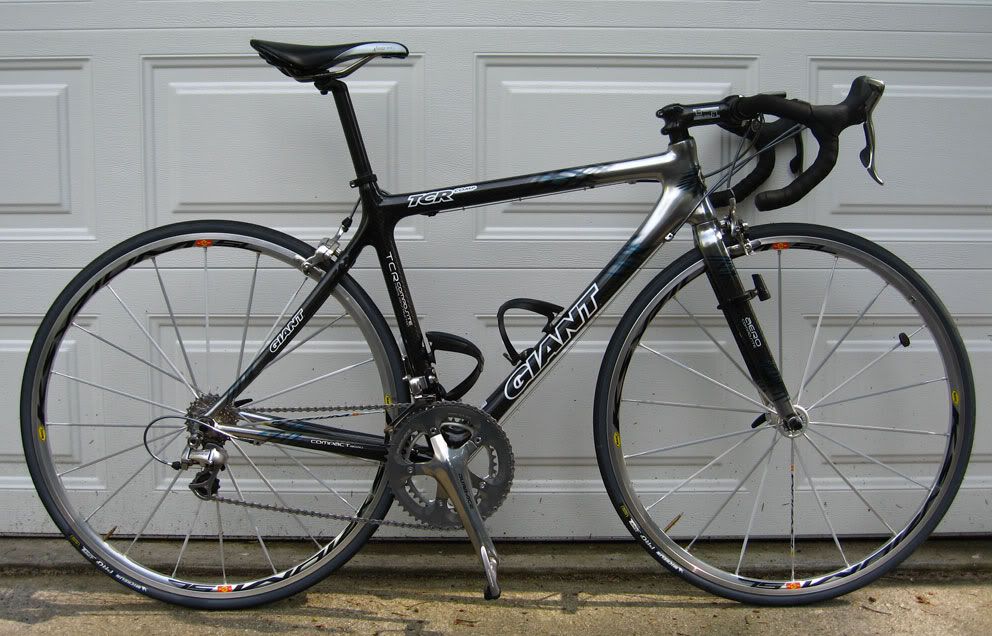 Whereas this is rather non-OCP...