Forum home
›
Road cycling forum
›
Pro race
Giro 2021:- Stage 21: Senago – Milano 30.3 km ITT **Spoilers**

blazing_saddles
Posts: 20,658
Stage 21: Senago – Milano 30.3 km ITT
Sunday, May 30th, 13.35 CEST
Technical Info:
The final stage of the Giro is often ITT and given that the last clock test was on stage one, this 30km challenge seems somewhat overdue. But will it be sufficiently long to change the appearance of the GC on the very last day of the race?
This happened last time in 2012, over 28kms, when Ryder Hesjedal overturned a 31 second deficit to snatch the maglia rosa on the very last day.
Last year the rather shorter ITT broke the GC deadlock.
Starting Kilometres.
From Senago to Milano, the road will always be pan flat, with several changes of direction The route is divided into three parts by the two intermediate checkpoints, in Cascina Battiloca (km 9.2) and Sesto San Giovanni (km 18.8). Of these three sectors the last one features long straights with the final turns only at the end, getting to the usual finish line in front of the Duomo.
Final Kilometres.
What to expect:
Early on, it is a time trial for pure specialists, with the potential for a lower order GC battle, at the end.
Favourites 21st stage 2021 Giro d'Italia
*** Filippo Ganna
** Edoardo Affini, Rémi Cavagna, João Almeida
* Tobias Foss, Alberto Bettiol, Nelson Oliveira, Pello Bilbao
Milano
Widely regarded as the World capital of fashion and design, a centuries-long historical and cultural tradition born out of the city being a hub for trade and commerce from the very beginning. A textbook visit to the city can only start from its centre: the Duomo, with its marbles, its spires, its great windows and its five centuries of history.
Milan provides cooking for every taste and every budget: 20 Michelin-starred restaurants, countless trattorie, local eateries, vegetarian, romantic, traditional and ethnic. But also bars and pubs to celebrate the rite of aperitivo in the evening, with elaborate cocktails and tasty finger food. History is represented by risotto alla milanese,
with marrowbone steak and saffron rice, mondeghili (fried meatballs), rostin negàa (roast doused in white wine).
The typical Christmas cake is Panettone, now famous throughout the world.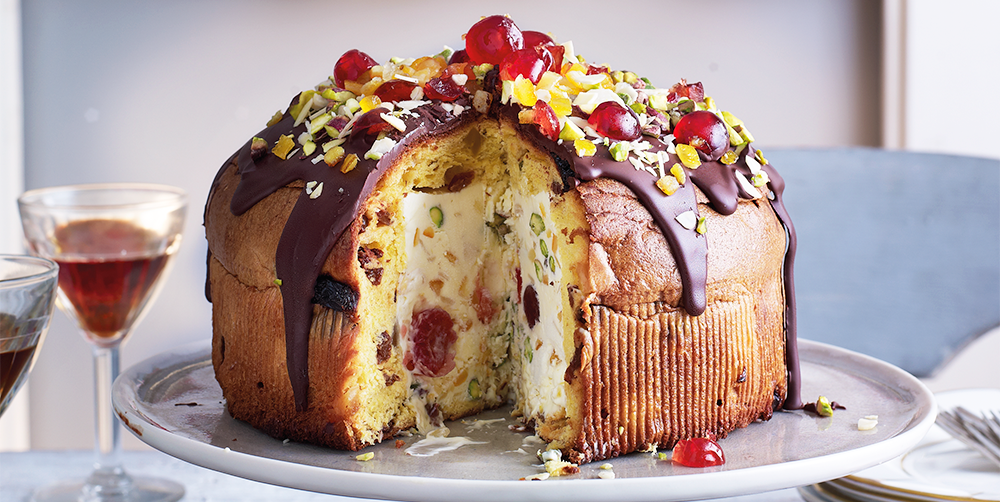 "Science is a tool for cheaters". An anonymous French PE teacher.