Forum home
›
Road cycling forum
›
Pro race
The cyclist, her drugs, her boss, her underwear and her coach
French cyclist Marion Sicot is suing her old manager Marc Bracke claiming that he demanded regular photos of her in "underwear" to "control her weight", something her team has admitted occurred. Sicot claims the psychological pressure led her to take EPO before the French championships last summer where she was controlled positive. She has been suspended from racing and her old team Doltcini-Van Eyck Sport. the UCI is investigating the team after other information about doping.
28 year old Sicot initially denied taking EPO but owned up on TV in March this year. She faces a 4 year ban which will effectively end her cycling career but may also get her suspended from her other job as a high school teacher. "on my birthday, the 24th June i got the box of EPO through the post, after turning in circles I decided to inject one of the bottles in my stomach, the psychiatrists that I spoke to later said it was like a suicide of my career, a hari-kiri sportive"
A month later she was checking out a race route "I stopped, someone had written my name, someone had thought of me, a nobody in cycling, it made my day after all the problems with Bracke". When she returned to the hotel he received a call. The French anti doping agency. She had controlled positive for EPO, she had to return straight home, not speak to anyone, they didn't want a scandal during the Tour de France especially as her trainer was Franck Alaphilippe.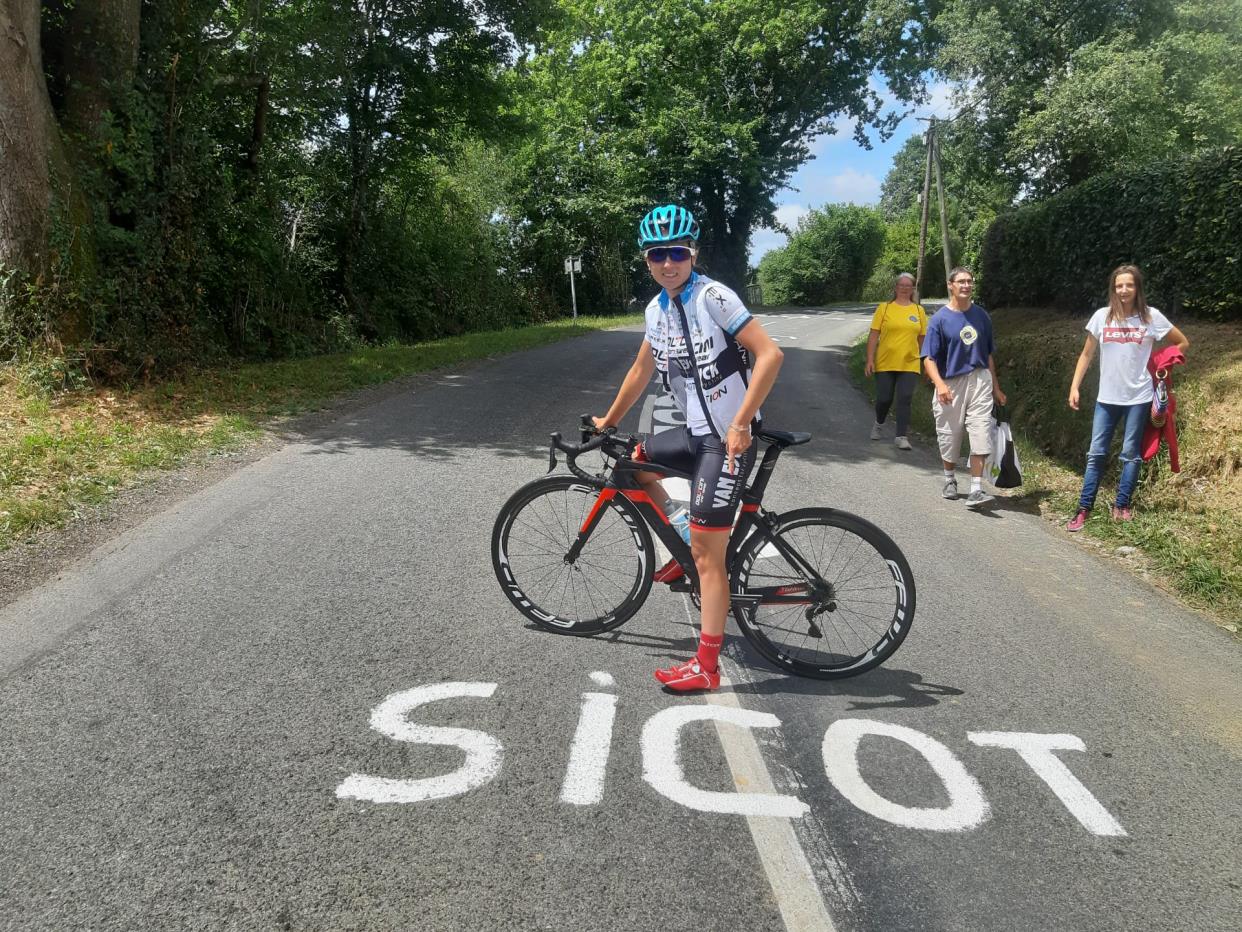 Contacted in September by the press Sicot blamed her "period" but the excuse was "ridiculous" as the EPO was man made. She received threats via social media. Pauline Ferrand-Prévot, never sympathetic to drug use, said her excuse of the photos "makes all women seem like victims, I don't identify with that. As in the Richard Virinque case we have to assume responsibility for our own actions" Later in the day she back pedaled and hoped she would "get back on the bike in a calmer environment". Philippa York was more sympathetic saying "if what she said is true, that she doped just to get Bracke off her back, well that merits our sympathy not condemnation".
https://forum.bikeradar.com/discussion/12885414/drugs-in-other-sports-and-the-media/p181