Forum home
›
Road cycling forum
›
Pro race
Isolated? Bored? These are some of the races you should re-watch...

rick_chasey
Posts: 47,417
Lives Here
Figured since there is no more procycling for the foreseeable future, why not take an opportunity to catch up on some of the all-time classic races from the past.
For added fun, you can even watch them real-time at the time the 2020 equivalent was scheduled.
Let's start with Milan-San Remo which was this weekend. Imma put down the 2013 edition, though perhaps in current conditions the bleak nature of the weather may be off putting.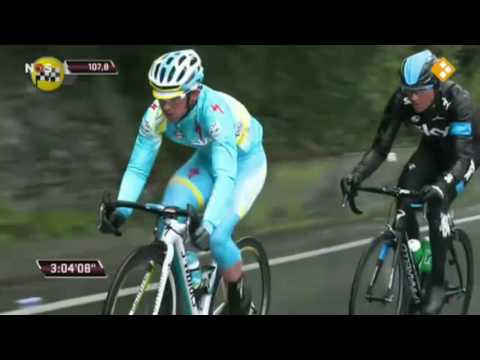 He's all 2hrs 45 minutes of it. Turn it on at 13:30 on Saturday and enjoy.