Forum home
›
Road cycling forum
›
Pro race
Isolated? Bored? These are some of the races you should re-watch...

rick_chasey
Posts: 66,362
Lives Here
Figured since there is no more procycling for the foreseeable future, why not take an opportunity to catch up on some of the all-time classic races from the past.
For added fun, you can even watch them real-time at the time the 2020 equivalent was scheduled.
Let's start with Milan-San Remo which was this weekend. Imma put down the 2013 edition, though perhaps in current conditions the bleak nature of the weather may be off putting.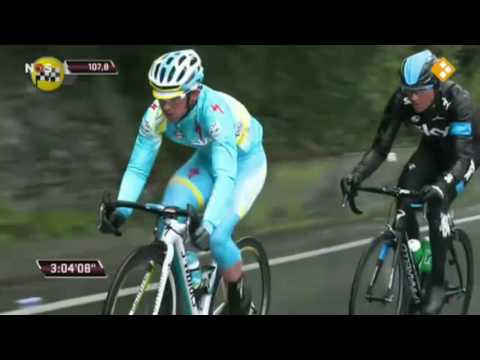 https://www.youtube.com/watch?v=zoIDcR0UiN8
He's all 2hrs 45 minutes of it. Turn it on at 13:30 on Saturday and enjoy.