Forum home
›
Road cycling forum
›
The cake stop
Paradise Papers (& Panama Papers)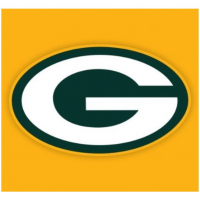 mr_goo
Posts: 3,770
Please discuss. Especially those of you in the city commercial sector. Isn't there a corporate accountant on here that is known to help reduce the taxation impact for his companys' clients? How does he square the circle, knowing that tax that could and should have been paid into the Inland Revenue could have gone towards things like cancer research. Which I'm sure other forum members on here have first hand experience of and would appreciate.
(Not a personal attack, but a question of Is It Moral?)

As for the Queen and other high net worth individuals not knowing where their money is invested. Ignorance is not an excuse. No matter how much I owned, I am damn sure I'd know where it was kept and what it was doing.
Always be yourself, unless you can be Aaron Rodgers....Then always be Aaron Rodgers.