Forum home
›
Road cycling forum
›
Your road bikes
Handbuilt Road Bike - Update 6!
norwichdanny
Posts: 105
Hi,
I thought I would post pictures of a bike I have just started to build. The plan is to replace my ageing work bike. I have built a couple so far but only fixies, as slightly more forgiving with no jig and alignment is by straight edges and a good eye! This will be my first geared bike, and please remember that i am not a professional who does this for a living!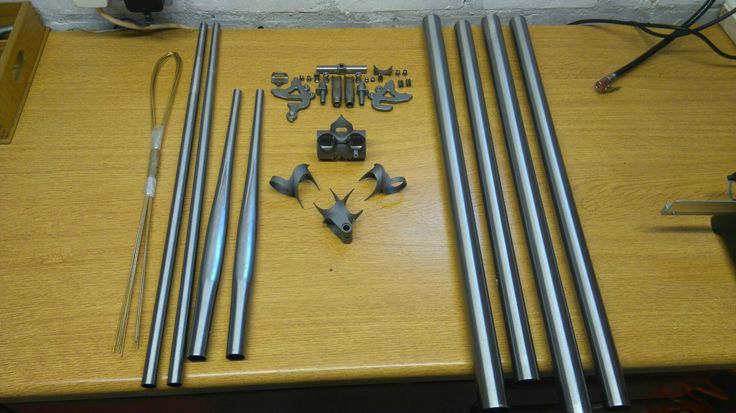 Tubes, Lugs and all the little bits to be brazed on. Bronze brazing rod on the left.
Carefully drawn plans, and tube mitre templates.