Forum home
›
Road cycling forum
›
Your road bikes
Kinesis Aithein

powenb
Posts: 296
Hi all
Just wanted to introduce you to my new Kinesis Aithien.
This is my 'if' bike.
'If' I go to the Alpes, I will take this.
'If' I do a bit of racing this year, I will use this.
'If' I just fancy a blast....you get the jist of it!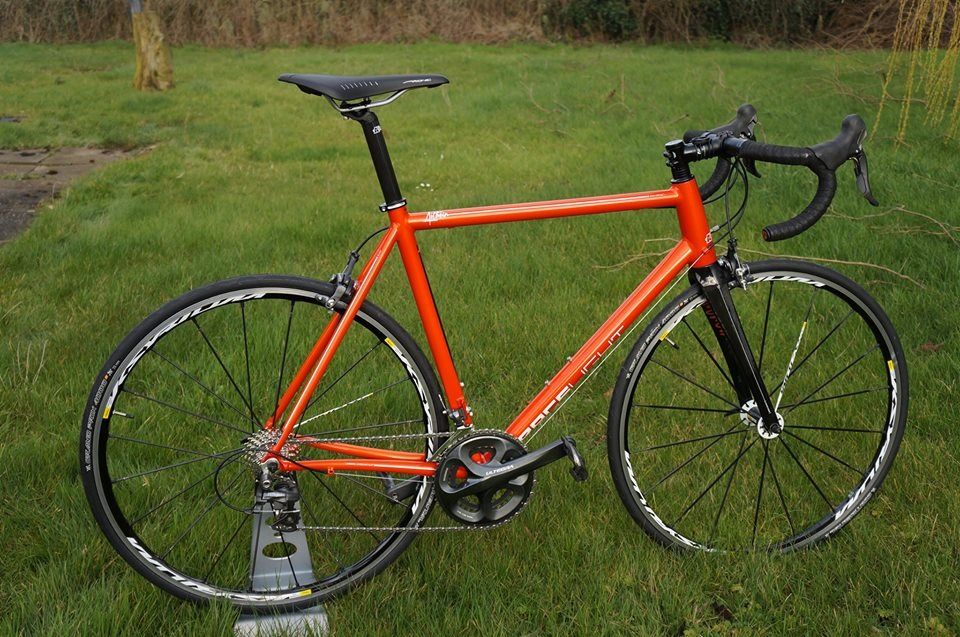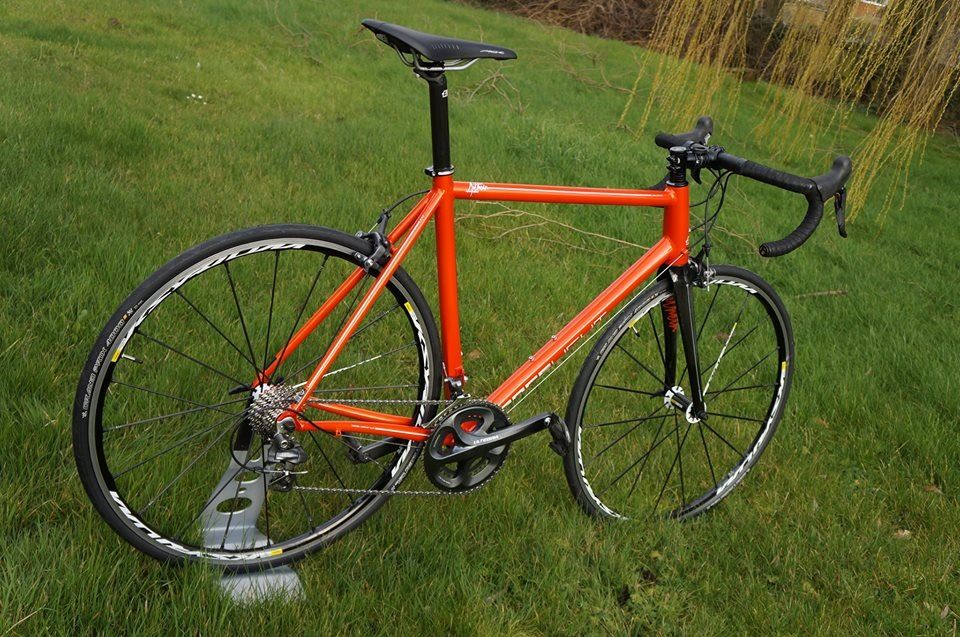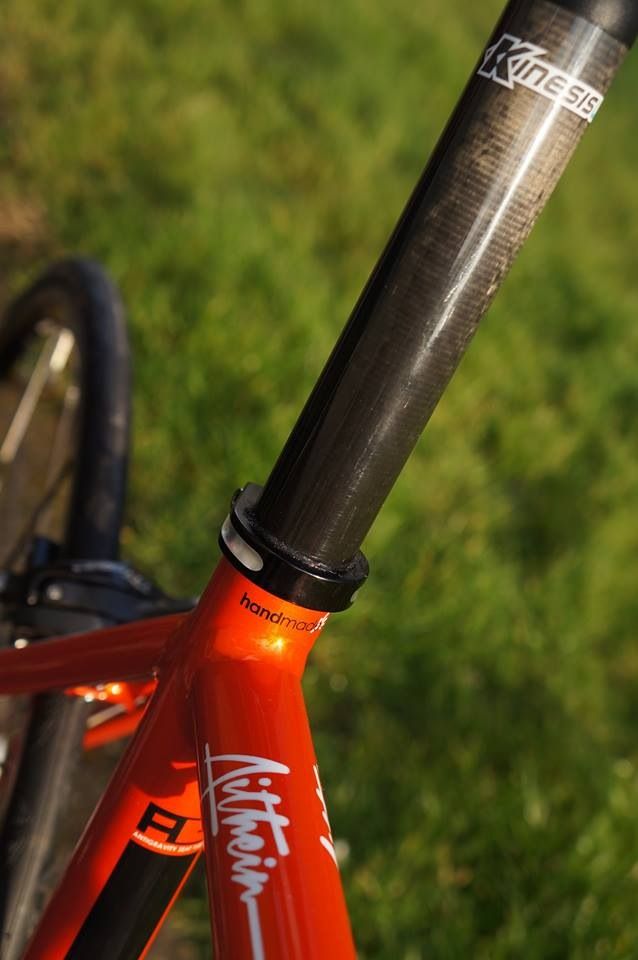 I built it up using bits I already had.
It has
Bontrager RL bars
Bontrager RXL stem
Kinesis UD Carbon seatpost
Fizik Arione saddle
Shimano Ultegra 6700 groupset and pedals
Mavic Ksyrium SLS wheels
Conti GP4000s tyres
I must say I expecting it to be quite a harsh ride but I have to say its very comfortable, it absolutely flies up the hills and is a joy to ride. Also the colour in the sun is AMAZING 8) !
I have always been a massive fan of Kinesis and their products, and I have to say this is superb! I love it all!
Apologies for the grass and the not level cranks and valves!! :oops: