Forum home
›
Mountain biking forum
›
Your pics and vids
Lee Quarry in the snow..

DodgeT
Posts: 2,255
Few pics from this mornings ride, well, play around.. Me and Ali aka 1mancity2 were on the trails for 9.
Was interesting, spent more time trying to get some good shots (albeit with crappy blackberry - but hey, better than nothing) than riding. We even managed some air on the table tops, Ali a lot more than me. He's the one getting big air in the pic, i'm the one with the before shot. I did get a little air I promise
Thank god for sealskins socks, see the pic where i went straight through the ice on the pump track..
Saw a few other peeps making there way up as we were making our way down about 11. Was real good fun and great for practising cornering / balance technique.
Enjoy
Where we are going..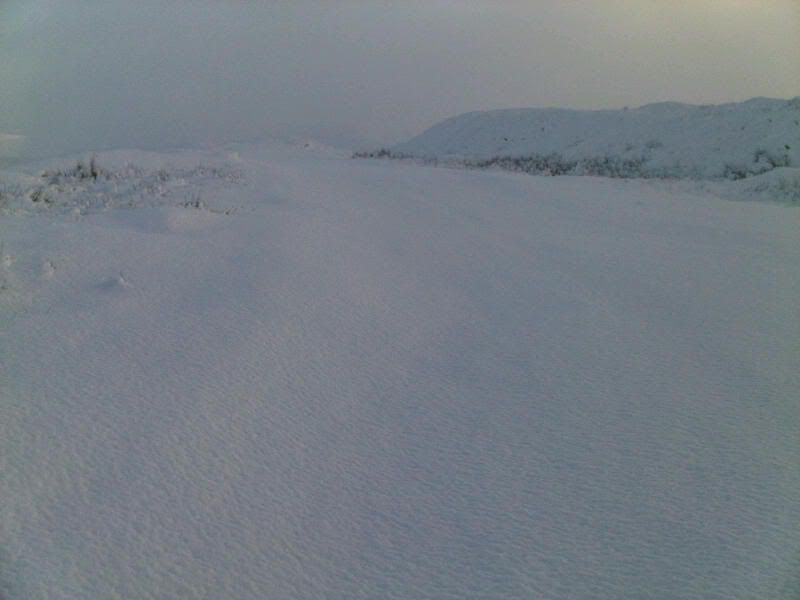 Where we'd been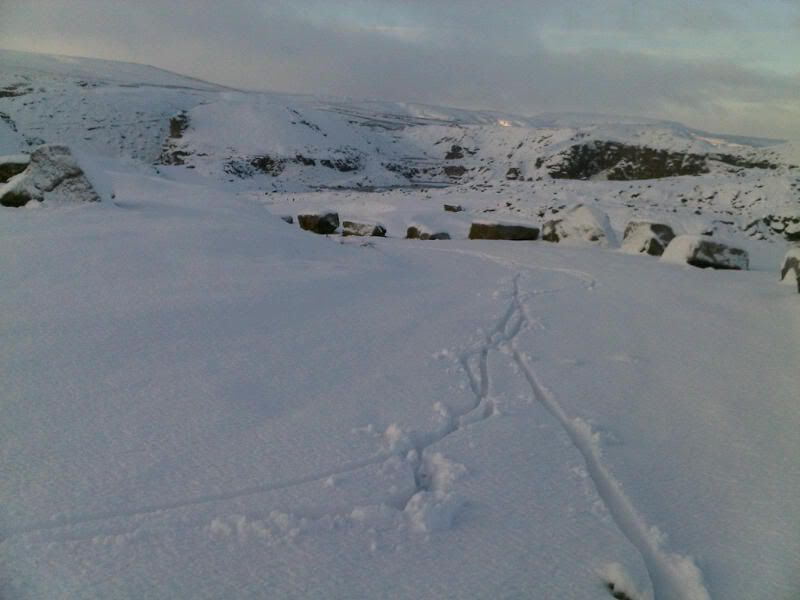 Snail or whatever it is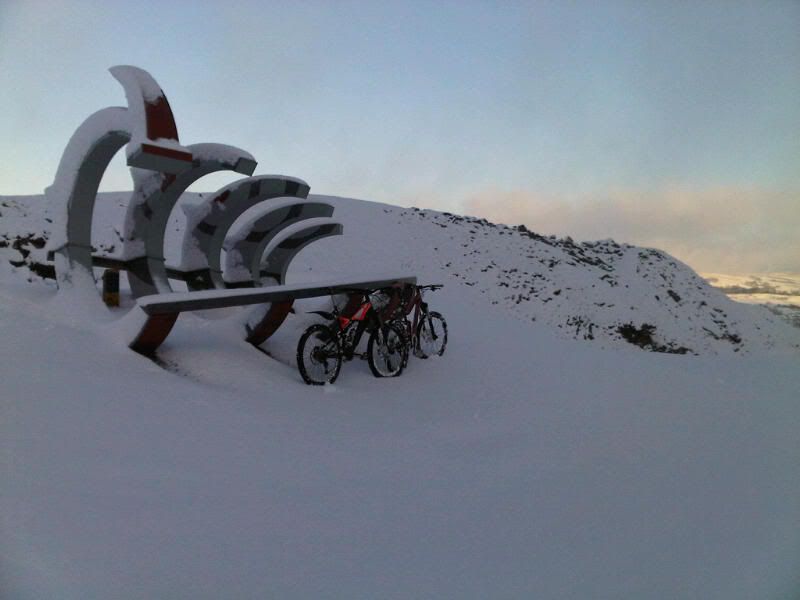 Top of the berms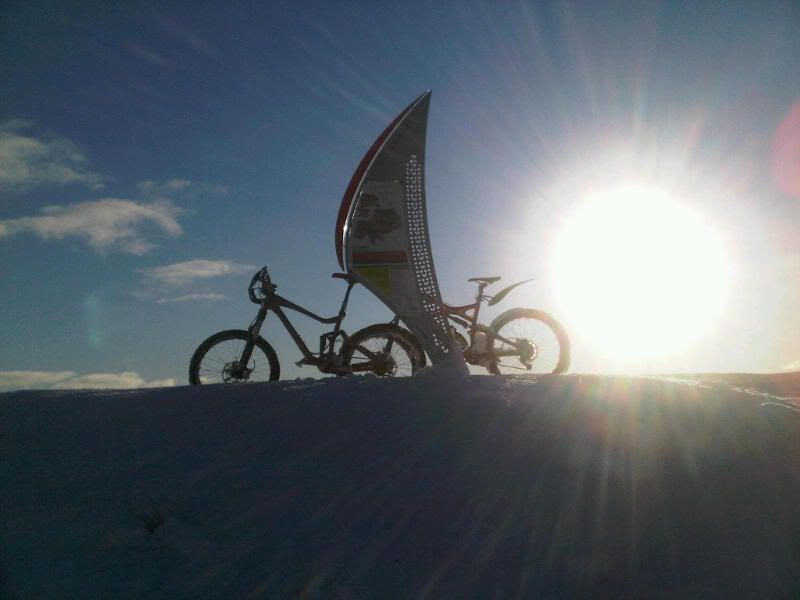 And again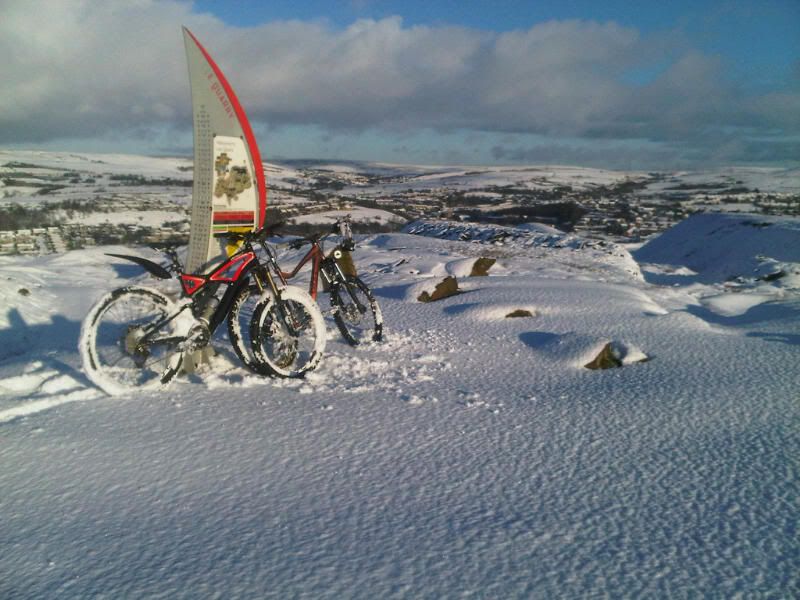 Thank you sealskins..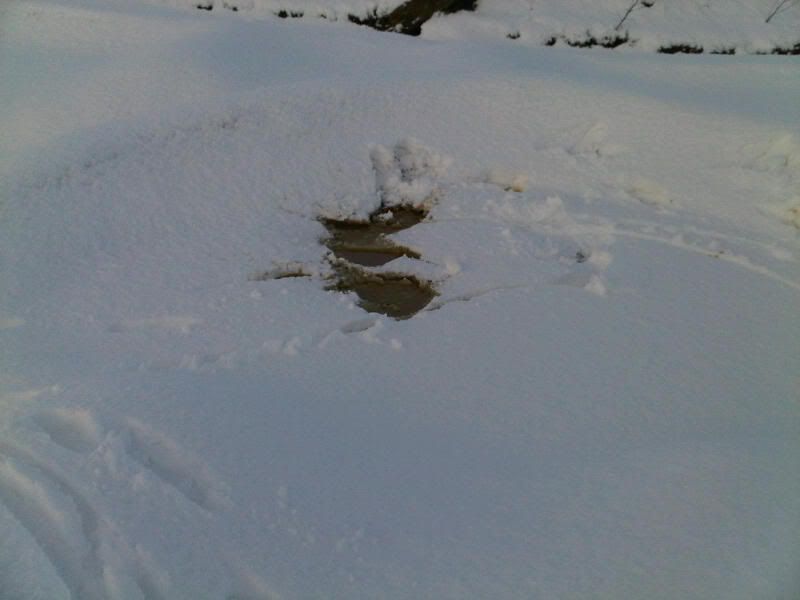 Ali in the air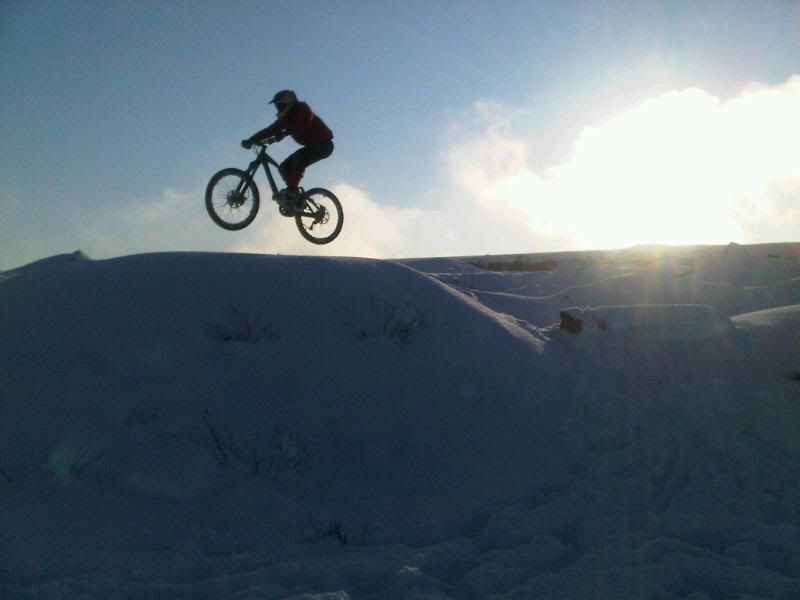 Me before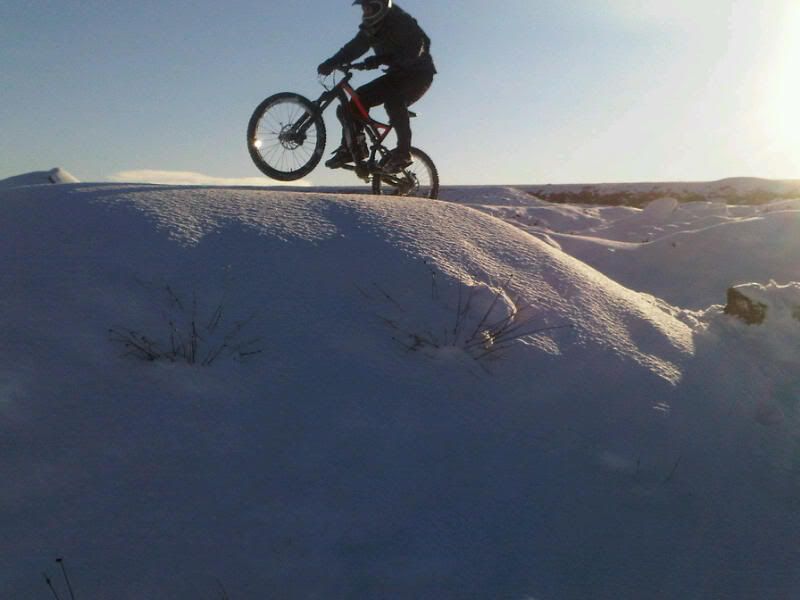 Snowy fresh tabletops to finish