Forum home
›
Road cycling forum
›
Pro race
Giro 2022 - Stage 21: Verona – Verona 17.4 km ITT ***Spoilers***

blazing_saddles
Posts: 20,655
Stage 21: Verona – Verona 17.4 km ITT
Sunday, May 29th, 12:55 BST
An individual time trial on the Torricelle Circuit (the same as in the World Championships), covered counter-clockwise. The first part is on broad, straight boulevards, followed by an ascent sloping for 4.5 km at 5% in a series of steps, on narrower roadway. Split time is taken past the Torricella Massimiliana summit. The route then descends for 4 km, still on wide and straight roads.
It features the last GPM of the Giro, Torricelle (GPM4, 4.6 km at 5.1%) All in, there are only 8 km of this are flat, so more designed with the GC in mind, rather than offering any specialists a nailed on opportunity for a late stage win (although they can still feature)
Final kms
The last 3 km along the city streets, with some sharp bends, lead all the way to the finish in Piazza Bra and the Verona Arena.
The final kilometres are on broad, straight urban avenues. The final time is taken in Piazza Bra, before entering the Arena. The home straight is 150 m long, on 6.5 m wide asphalt road.
What to Expect.
As the distance is only 17kms, the gaps between the contenders should be small. However, that is not to say they will be insignificant.
Favourites 21st stage 2022 Giro d'Italia
***** No standout favourite
**** Edoardo Affini, Matteo Sobrero
*** Jos van Emden, Mauro Schmid, Tobias Ludvigsson
** Matthias Brändle, Ben Tullett, Mathieu van der Poel
* Wilco Kelderman, Lennard Kämna, Thymen Arensman, Thomas De Gendt, Tobias Foss
Verona
Verona is a city on the Adige River in Veneto, Italy, with 258,031 inhabitants. It is the largest city municipality in the region and the second largest in northeast Italy. It is one of the main tourist destinations in northern Italy because of its artistic heritage. Two of William Shakespeare's plays are set in Verona: Romeo and Juliet (which also features Romeo's visit to Mantua) and The Two Gentlemen of Verona.
It is unknown if Shakespeare ever visited Verona or Italy, but his plays have lured many visitors to Verona and surrounding cities. Dante Alighieri, who lived many years of his life in exile in the Scaliger city as a guest of the Cangrande family and Paolo Caliari, called the Veronese, great painter of the Renaissance period. In November 2000 the city was declared a World Heritage Site by UNESCO because of its urban structure and architecture.
Speciality food
Verona has a rich food culture, heritage of its thousand-year old local agriculture and plenty of DOP raw materials. The most typical main dishes of the city are: pasta e fasoi, bigoli con le sarde,
gnocchi and nodini di Valeggio.
Bigoli con le sarde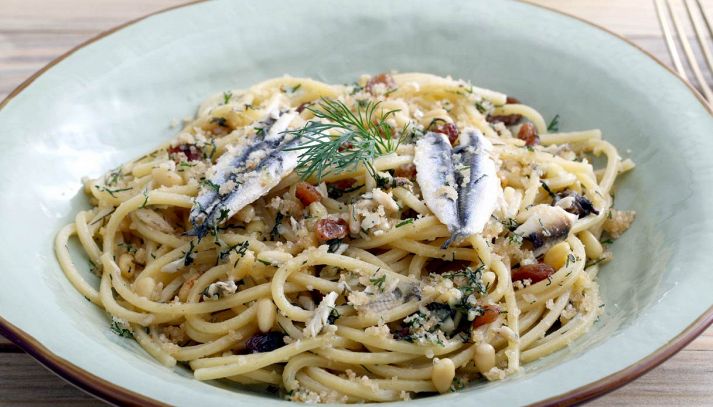 Among the typical second courses it is worth mentioning:
pastisada de caval
and bollito with pearà.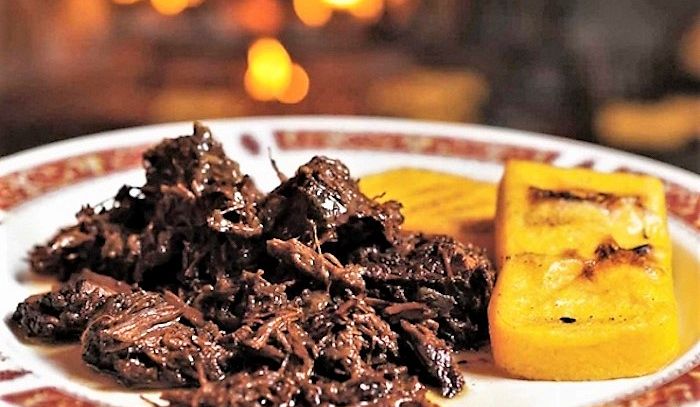 Regarding the desserts, in addition to the famous pandoro, there are others which are typcal of the local cuisine: Nadalin,
crostoli
and the fritole of Carnival.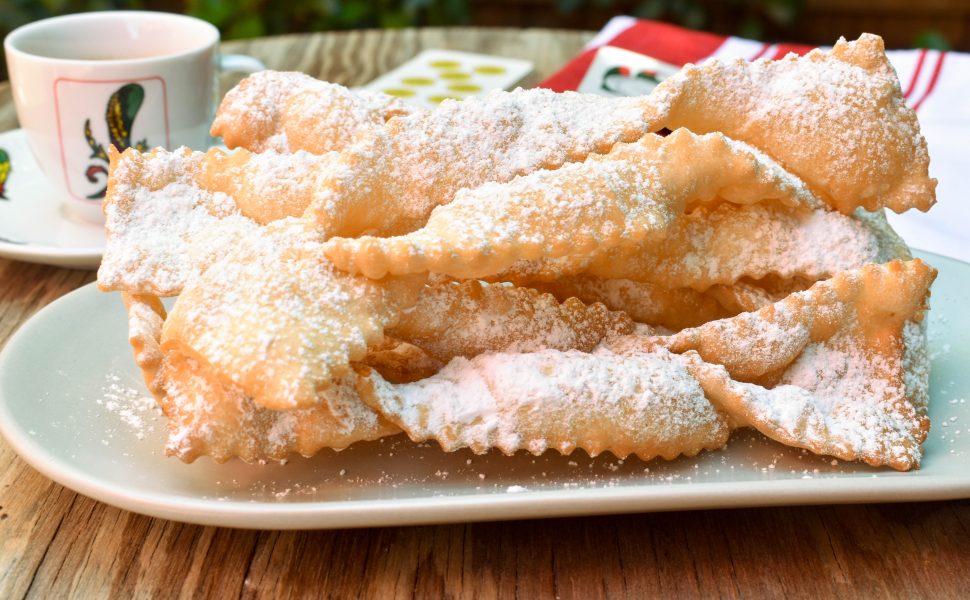 Drinks
Verona, rich of hills adorned with vineyards spreading from east to west, boasts a remarkable production of famous wines, which are exported all over the world.
Five are the DOCG labels: Amarone, Bardolino Superiore, Recioto della Valpolicella, Recioto Soave and Soave Superiore.
Among the 14 DOC wines it is worth mentioning: Bardolino, Bianco di Custoza, Valpolicella Ripasso, Soave and Lugana.
"Science is a tool for cheaters". An anonymous French PE teacher.