Forum home
›
Road cycling forum
›
Pro race
Ciao a tutti - Giro 2022, May 6th - 29th: Pre Race Team Info, Chat and Gossip

blazing_saddles
Posts: 20,518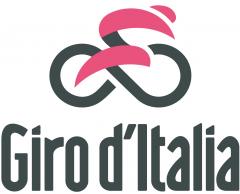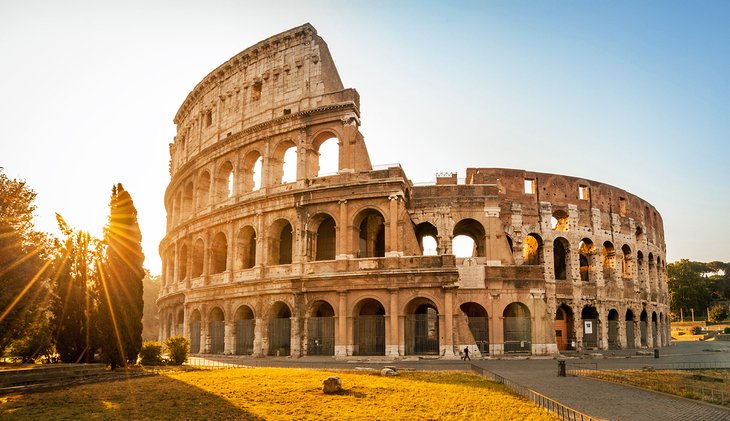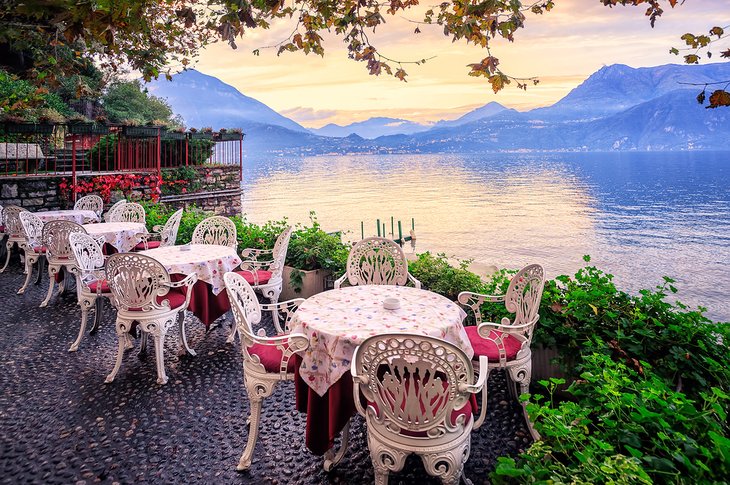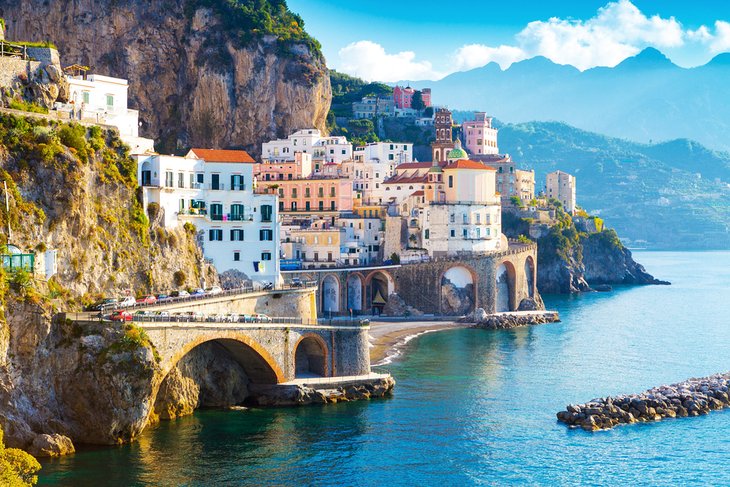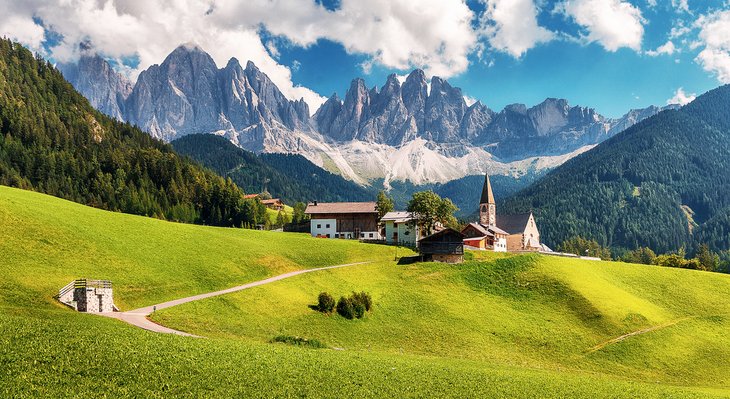 Thought it time we kicked things off so anything of interest can be posted here for folks to mull over.
For now, the latest startlist from a few sources, so teams can be cross checked:
https://www.procyclingstats.com/race/giro-d-italia/2022/gc/startlist
http://www.cyclingfever.com/editie.html?detp=view&_ap=startlijst&editie_idd=MzA3Njk=
(Teams with a green tick have been confirmed)
https://firstcycling.com/race.php?r=13&y=2022&k=8
A lot of teams have released their teams via twitter. One or two are quite inventive.
"Science is a tool for cheaters". An anonymous French PE teacher.