Forum home
›
Road cycling forum
›
Pro race
Giro 2021:- Stage 13: Ravenna – Verona 198 km **Spoilers**

blazing_saddles
Posts: 20,518
Stage 13: Ravenna – Verona 198 km
Friday, May 21st, 12.25 CESTTechnical Info:
A pan-flat, means-to-an-end stage across the lowland around Ferrara, Polesine and Mantua, on straight and mostly wide roads. As the stage passes through several urban areas, roundabouts, traffic islands and street furniture will be found along the route. It has also been two years since the Giro d'Italia last visited Verona. It was the final stage, an ITT. The stage has been dedicated to Dante Alighieri AKA Mr Inferno, as Dante's final days were spent in Ravenna.
A sprint stage after the two fastest men in the race have gone home. If I had to pick a stage to miss, this might well be the one.
Final kilometres
The final kilometres are raced on wide, straight and well-paved city roads, with a few roundabouts along the route. The home straight is on tarmac road.
What to expect:
To fall asleep.
Stage 13 of the Giro d'Italia is almost 200 kilometres and the elevation gain is 200 metres, so catch the last few kms and hope that we don't lose any GC riders for this gift for the fast men.
Favourites 13th stage 2021 Giro d'Italia
*** Dylan Groenewegen
** Fernando Gaviria, Elia Viviani, Giacomo Nizzolo
* Peter Sagan, Matteo Moschetti, Davide Cimolai, Andrea Pasqualon, Max Kanter
Ravenna
Ravenna is a city in Emilia-Romagna. It has been home to the mortal remains of the poet Dante Alighieri for 700 years. Consequently, the stage is dedicated to the Dante. Ravenna consisted of houses built on piles on a series of small islands in a marshy lagoon – a situation similar to Venice several centuries later. It's known for the colorful mosaics adorning many of its central buildings.
Piadina (Italian flat bread), used in the kitchen instead of bread and considered one of the pillars of the gastronomic culture of Romagna. In Ravenna, it is thicker and is stuffed in many different ways: with cured meats, cheeses (especially Squacquerone di Romagna DOP), with fish such as the saraghina (oily fish cooked on the grill, breaded and flavoured with parsley and garlic), but also with vegetables, creams, sweets and jams.
In Romagna, the wine par excellence is Sangiovese DOC. Produced in the Novello, Superiore and Riserva types. Obtained from 85% Sangiovese grapes and, up to a maximum of 15%, from other black grapes, with an alcohol content of 12% vol., Sangiovese di Romagna goes well with red meat, game and fresh Romagna pasta dishes, such as cappelletti or tagliatelle with meat sauce, as well as with mature cheeses.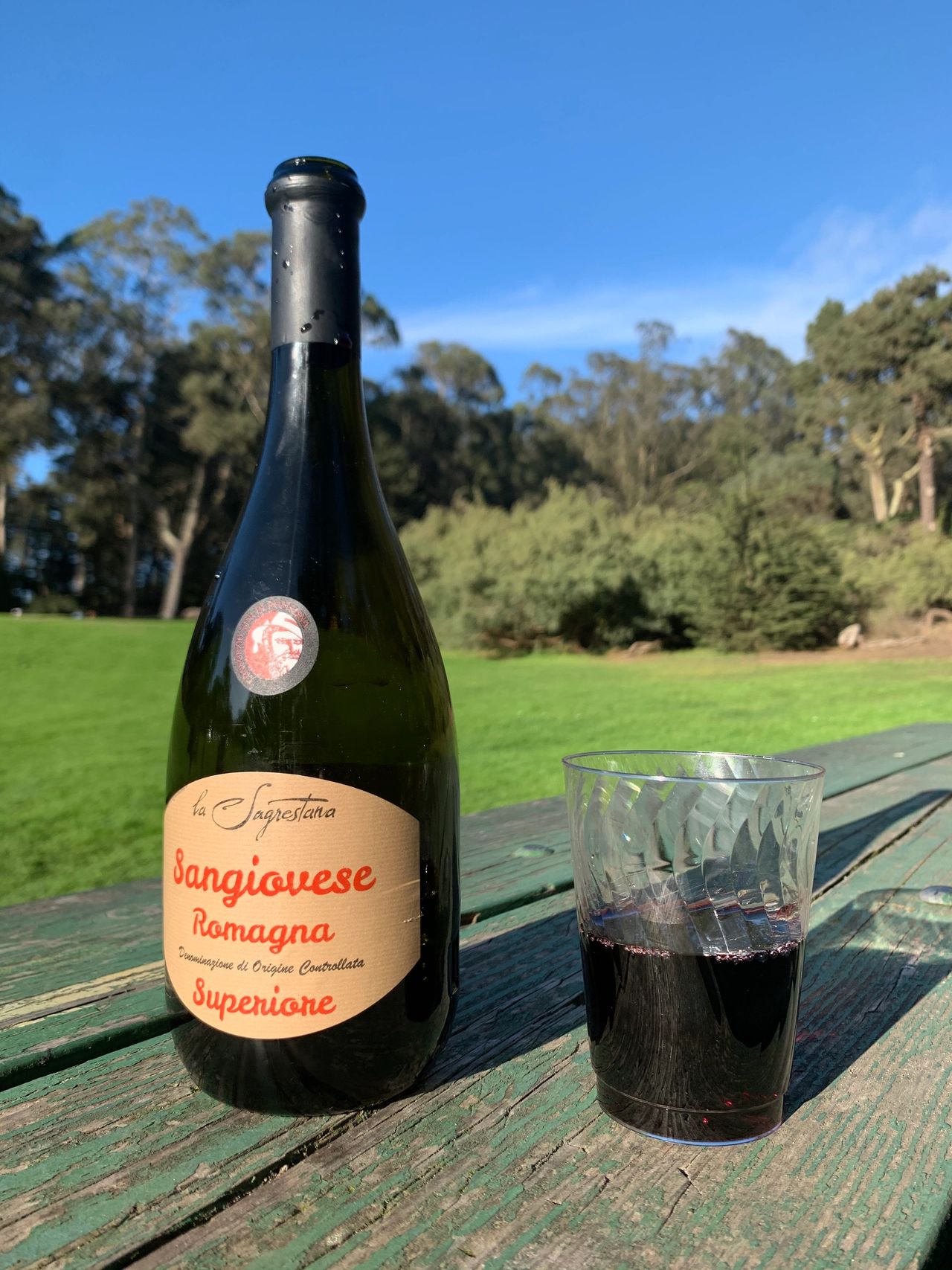 Verona
The name Verona comes from the union of three ancient words, which mean: The city of the Veneto Region on the river.
The city is well known also because it was land and crossroads of great poets and artists. Among the most famous: Shakespeare, who set the tragedy of the two lovers Romeo and Juliet within the Scaliger walls. The Verona Arena is famous the world over as it is still used for open air International events.
Verona has a rich food culture, heritage of its thousand-year old local agriculture and plenty of DOP raw materials. The most typical main dishes of the city are: pasta e fasoi, bigoli con le sarde, gnocchi and nodini di Valeggio.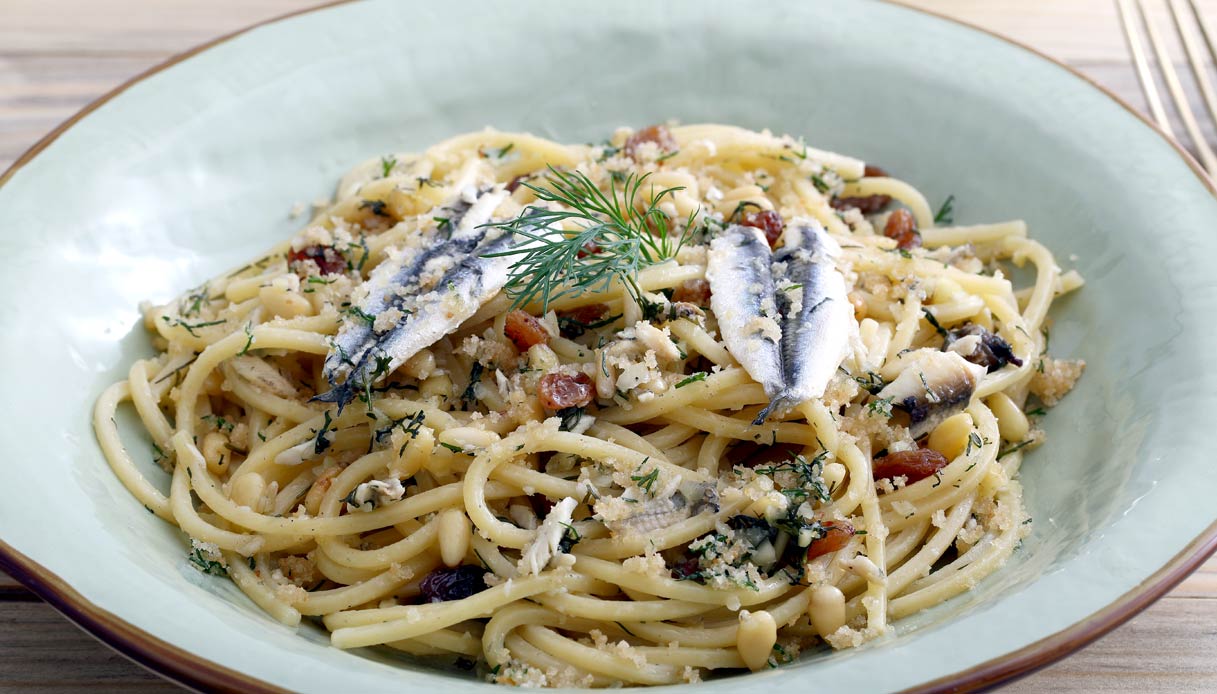 Verona, rich of hills adorned with vineyards spreading from east to west, boasts a remarkable production of famous wines, which are exported all over the world.
Five are the DOCG labels:
Amorone
, Bardolino Superiore, Recioto della Valpolicella, Recioto Soave and Soave Superiore.
Among the 14 DOC wines it is worth mentioning: Bardolino, Bianco di Custoza, Valpolicella Ripasso, Soave and Lugana.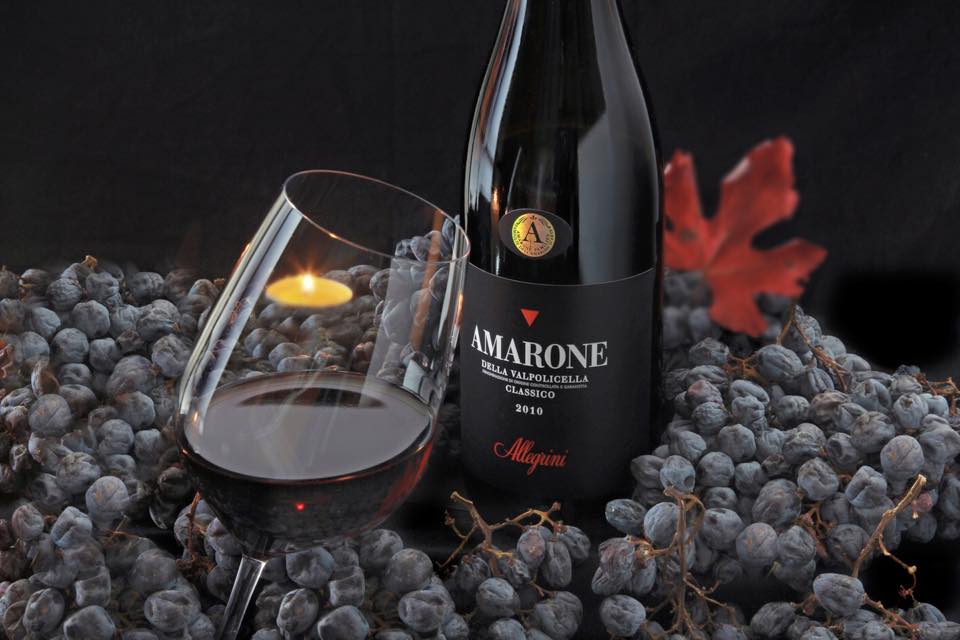 "Science is a tool for cheaters". An anonymous French PE teacher.