Forum home
›
Road cycling forum
›
The bottom bracket
Dom Cummings, who would have thought it?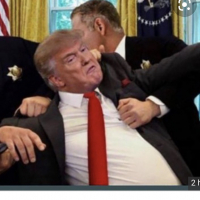 slowmart
Posts: 4,324
I mean, hardly a surprise he's turned on his former chum Johnson. Mind you'd dodgy Dave Cameron will be pleased someone else is taking up the news.

I wonder what other nuggets he's garnered after 18 months in government.......

Should be some interesting headlines over the next few weeks as Johnson is looking at a slow political death by a thousand cuts...




"Give a man a fish and feed him for a day. Teach a man to fish and feed him for a lifetime. Teach a man to cycle and he will realize fishing is stupid and boring"

Desmond Tutu