Forum home
›
Road cycling forum
›
Pro race
Giro d'Italia Internazionale Femminile 2020 [Spoilers]
or the Giro d'Italia Internazionale Femminile 2020 to give it its official title. It is the biggest race in the women's calendar and starts this Friday over nine days from September 11-19.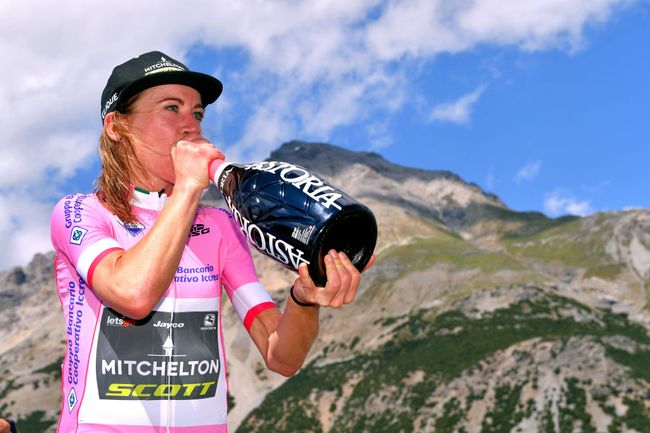 Prosecco anyone?
The race has moved south for its 31st outing with the opening stage a team time trial in Grossetto and stage 2 a Strade Bianche-style race that will include two gravel road sectors along the 124.8km route between Paganico and Arcidosso.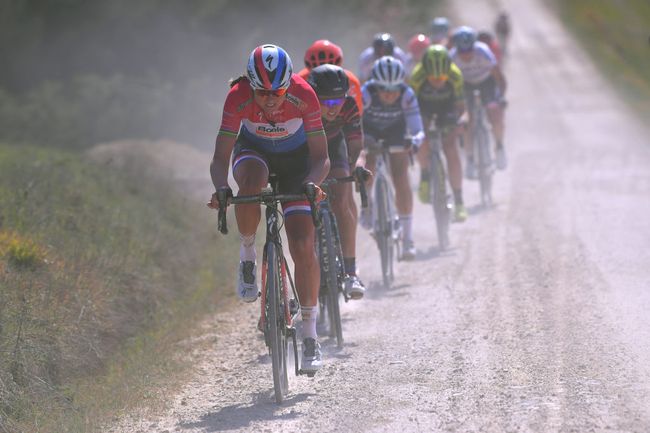 Stage 4 is a monster 170km affair from Assisi - Tivoli, 10km longer than is recommended by the UCI. FDJ rider Cecilie Uttrup Ludwig says
"women's racing is finally being taken seriously with this stage, it is not like our uterus's are going to drop out".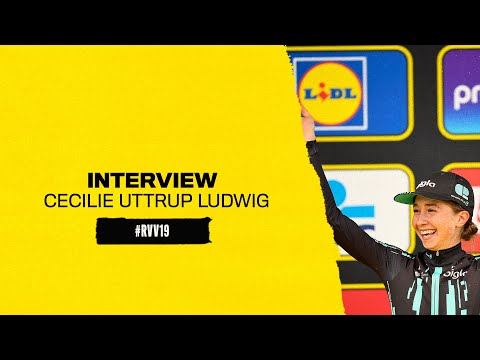 https://youtu.be/zZmDwC6EJ7Q
Cecile "Put the hammer down" Uttrup Ludwig
The final stage is a circuit race with a sharp climb that could upset the GC.
https://girorosaiccrea.it/page/default.asp?i_menuID=58014
https://facebook.com/GiroRosa/
Stages
11/09 Stage 1 Grosseto › Grosseto (16.8km)
12/09 Stage 2 Paganico › Arcidosso (124km)
13/09 Stage 3 Santa Fiora › Assisi (142km)
14/09 Stage 4 Assisi › Tivoli
15/09 Stage 5 Terracina › Terracina (110km)
16/09 Stage 6 Torre del Greco › Nola (97km)
17/09 Stage 7 Nola › Maddaloni (112km)
18/09 Stage 8 Castelnuovo della Daunia › San Marco la Catola (91km)
19/09 Stage 9 Motta Montecorvino › Motta Montecorvino (109km)