Forum home
›
Road cycling forum
›
Pro race
6th La Course by Le Tour de France. *Spoilers*

blazing_saddles
Posts: 20,675
6th La Course by Le Tour de France
The 6th edition of La Course is played on a hilly circuit in Pau. The race is held on the parcours of the Tour de France's ITT, although the women tackle the circuit five times and the men time trialists once.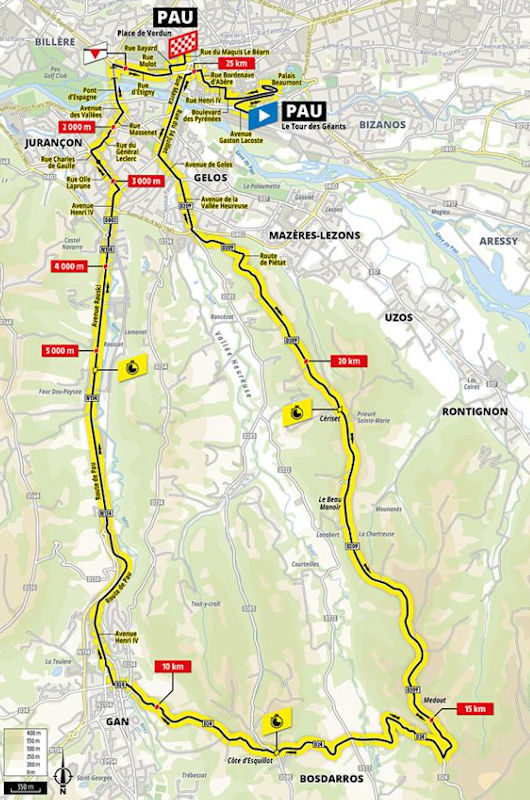 This year's La Course is a hilly circuit race of 121 kilometres with start and finish in Pau. The route features five laps with two climbs each, Côte de Gelos and Côte d'Esquillot. Inside the last 500 metres the women tackle a short ramp at 17%.

La Course starts at 9.20 and the race is expected to finish around 12.35 – both are local times. The race will be won by the Dutch.....
The ASO race link.
https://www.lacoursebyletourdefrance.com/en/
Mrs Cow's bit:
"Science is a tool for cheaters". An anonymous French PE teacher.