Forum home
›
Road cycling forum
›
The cake stop
National Anthem of England/UK/GB&Ni needs changing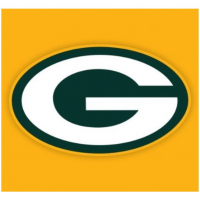 mr_goo
Posts: 3,770
Does anyone out there like me dislike the depressing homage to a queen/king that is our national anthem?
I love to see English and UK teams excel but hate it celebrated with the dirge of God Save Our Queen. Why should we sing a celebration to a highly privileged individual. It should be a song to celebrate our country.
Always be yourself, unless you can be Aaron Rodgers....Then always be Aaron Rodgers.