Forum home
›
Road cycling forum
›
The cake stop
London Terror Attack on Tube (Fri 15th Sep 2017)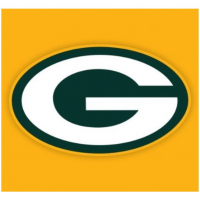 mr_goo
Posts: 3,770
Police are stating that the explosion on the tube train at Parsons Green was a terrorist attack. Some reports claiming that it was a failed attempt to cause more carnage. Yet people are injured and fled in terror. Not failed in my opinion.
Thoughts with those that are affected directly and indirectly.
Always be yourself, unless you can be Aaron Rodgers....Then always be Aaron Rodgers.