Forum home
›
Road cycling forum
›
Pro race
Strade Biache to come to TdF 2018
Stage 17 finish in numbers.

Need more of this - get back to the old school when perfect tarmac was the exception - there's a trend towards gravel riding/cobbles/rough terrain in cycling and no reason the Tour shouldn't reflect that.
DeV's post above reminded me of a Tweet from Thierry Gouvenou - the Course Director for Tour de France. A few days after the finale of this year's edition he tweeted this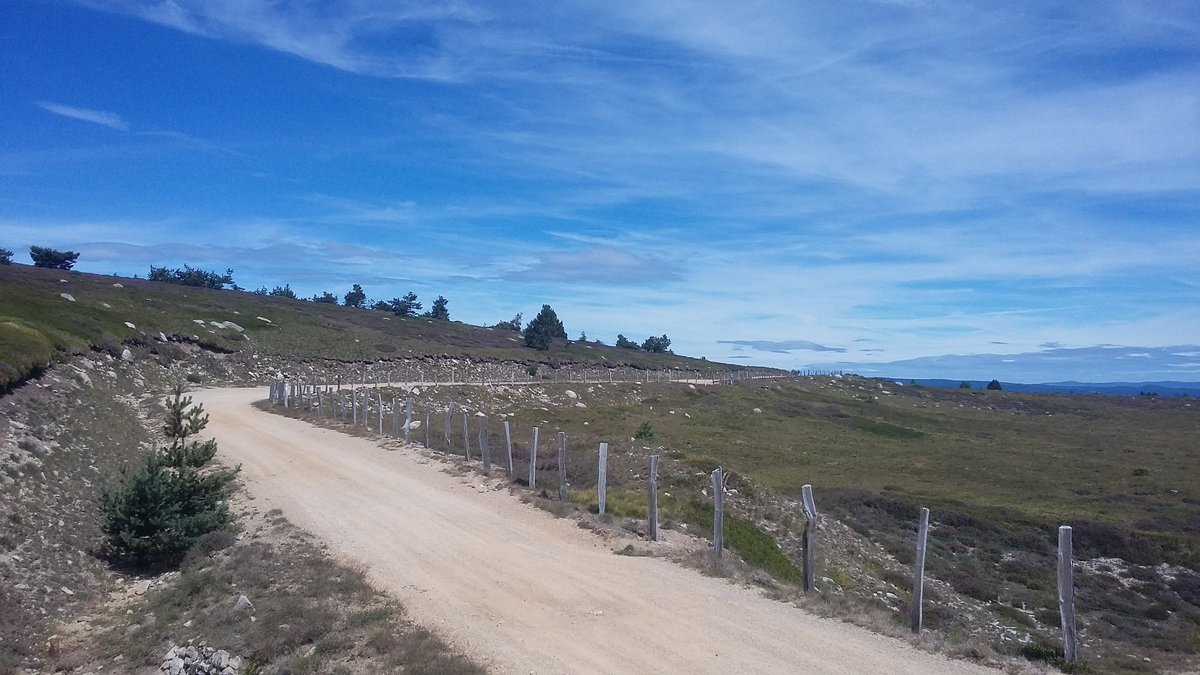 Sous le charme de cette route de montagne.
Gravel road.
Plaisirs des reco....
Under the spell of this mountain road.
Gravel road.
Pleasures of the recon...
OK - So it is almost a year away but a nice hint. And the Strade Bianche reference is just descriptive not geographic - it has been traced down to close to Col du Pre de la Dame in Monts D'Ardeche