Forum home
›
Road cycling forum
›
The cake stop
So what happens if Labour win?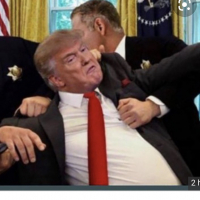 slowmart
Posts: 4,320
The longer the campaigning goes on the more incapable the tories look.

It would take a massively incompetent campaign for the tories to lose but thats the current threshold of achievement and May's latest misstep is not appearing on the televised debate tonight.


I've got no axe to grind either way but given the electoral results recently it seems nothing is out of bounds with shock results.


What does that mean then? Time travel back to 70's?
"Give a man a fish and feed him for a day. Teach a man to fish and feed him for a lifetime. Teach a man to cycle and he will realize fishing is stupid and boring"

Desmond Tutu