Forum home
›
Road cycling forum
›
Workshop
Rim Wear: How Worn Is Worn Out? Pics Included
buckmulligan
Posts: 1,031
So I've been keeping an eye on my rear rim for the last 12 months or so, I know it's approaching the end of its life but when do you call it a day and replace it?
The wheels in question are Mavic Ksyrium Elites; the front isn't so bad at all, but the rear is looking more and more treacherous every time I look at it! :shock: I'm well aware that it's not cost-effective to buy new rims and rebuild these wheels, so it'll just be a case of binning it and buying a replacement.
I've had these wheels since late-2012, so they've served me well but where do you draw the line with regard to rim wear? Do Mavic rims from around this time have a wear indicator at all?
Front: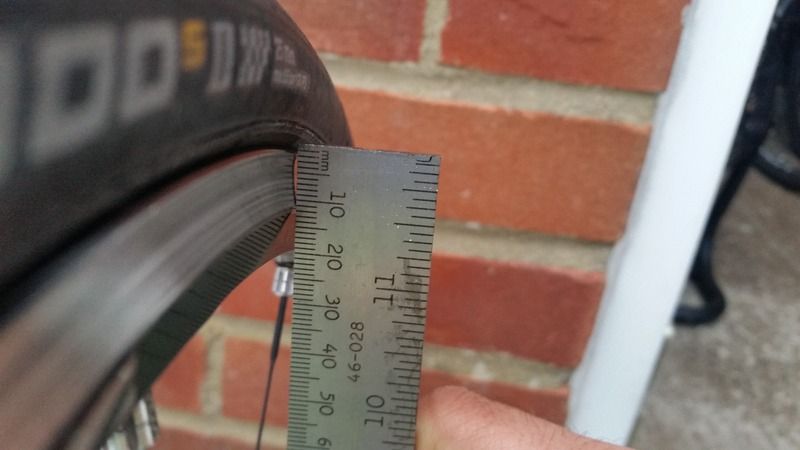 Rear: