Forum home
›
Road cycling forum
›
The cake stop
Cologne, Hamburg & Stuttgart....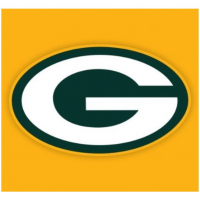 mr_goo
Posts: 3,770
Have a read of the article, digest and comment. I am quite surprised this is on the BBC News website, as they normally shy away from any inflammatory news.
http://www.bbc.co.uk/news/world-europe-35237173
My thoughts are that this is something that Merkel and the other lefty/liberal wrist wringing politicians controlling our lives, should have foreseen. Horse, Bolt, Stable Door springs to mind.
Always be yourself, unless you can be Aaron Rodgers....Then always be Aaron Rodgers.