Forum home
›
Road cycling forum
›
The bottom bracket
Project Profit

homers_double
Posts: 7,189
You may recall a shining knight...
I am now the not so proud owner of this...
It has three bedrooms, dining room, lounge, kitchen, bathroom, conservatory, garage garden etc etc...
It also has this bloody monstrocity adorning the lounge and dining room walls.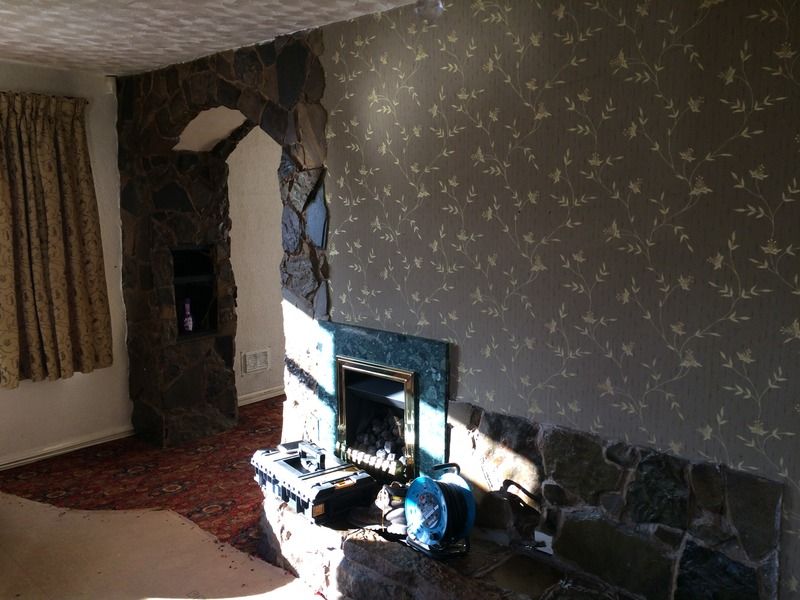 Well it did have until I turned with a lump hammer...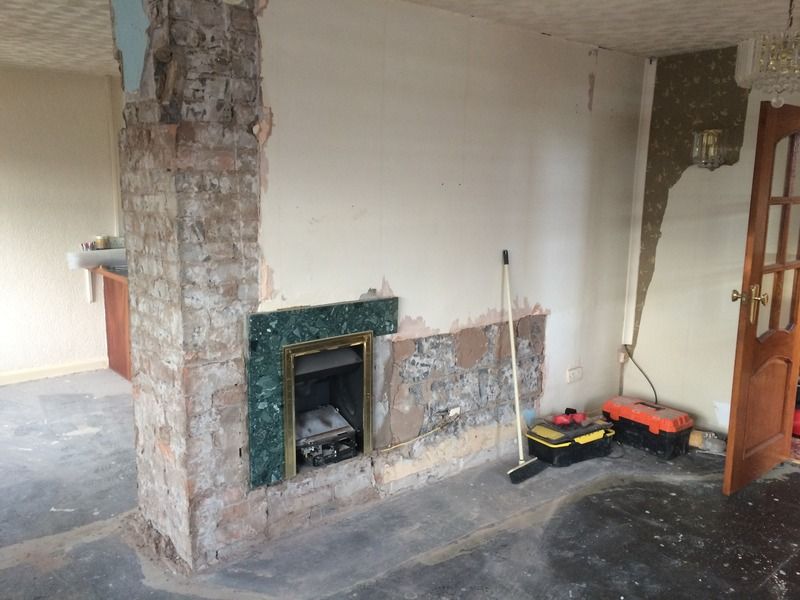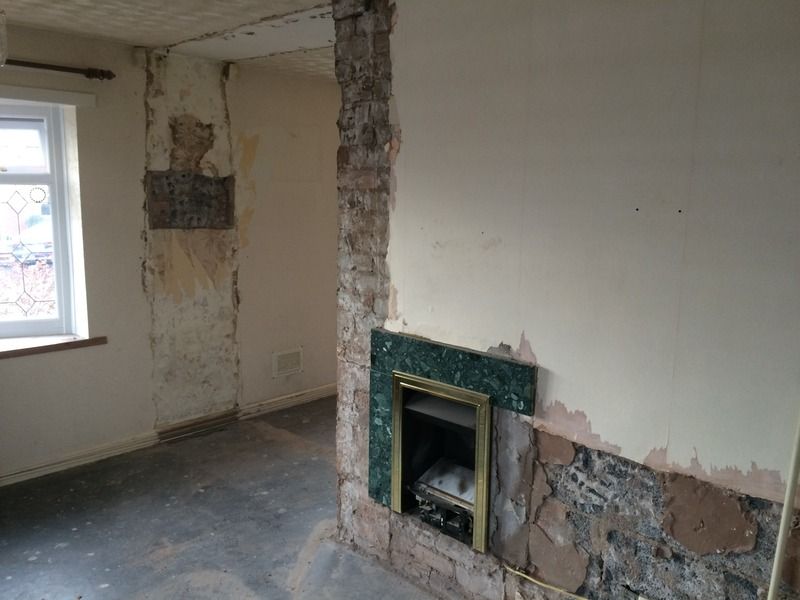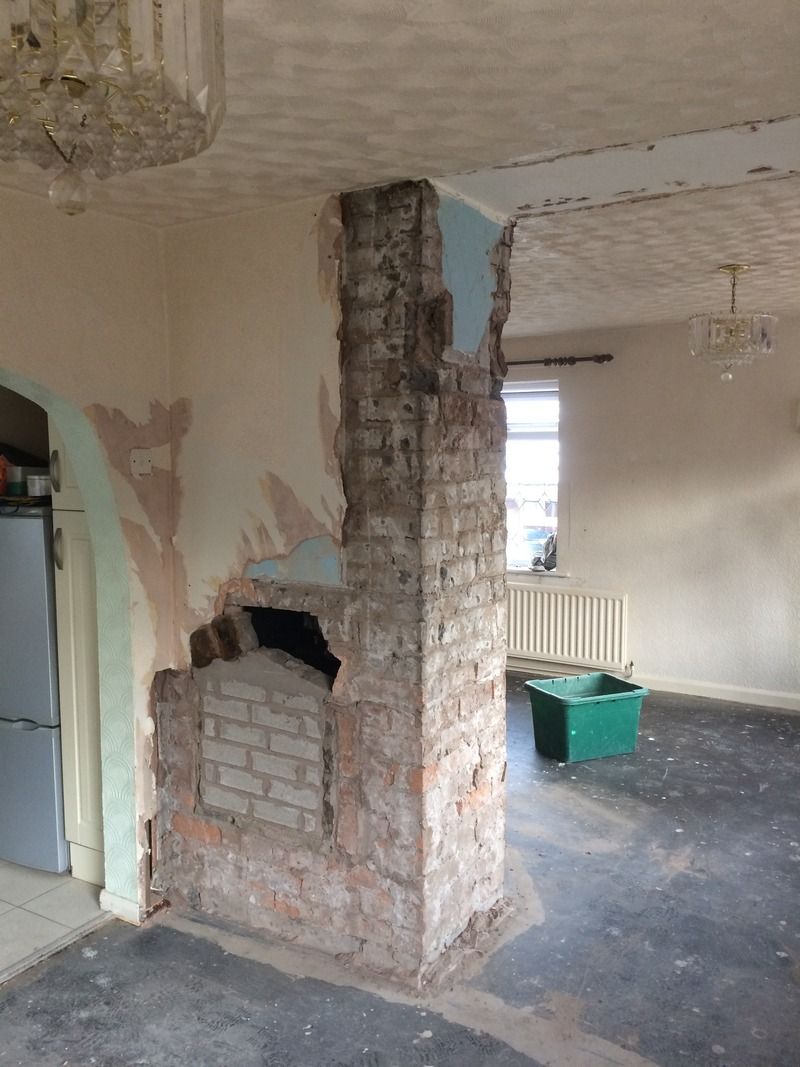 Current plans are to build a stud wall in that opening and fit a singled half glazed door to seperate the dining and front rooms.
Replaster the front room and dining room walls and ceiling and fit a new fire.
There is a very shoddy arch seperating the dining room and kitchen...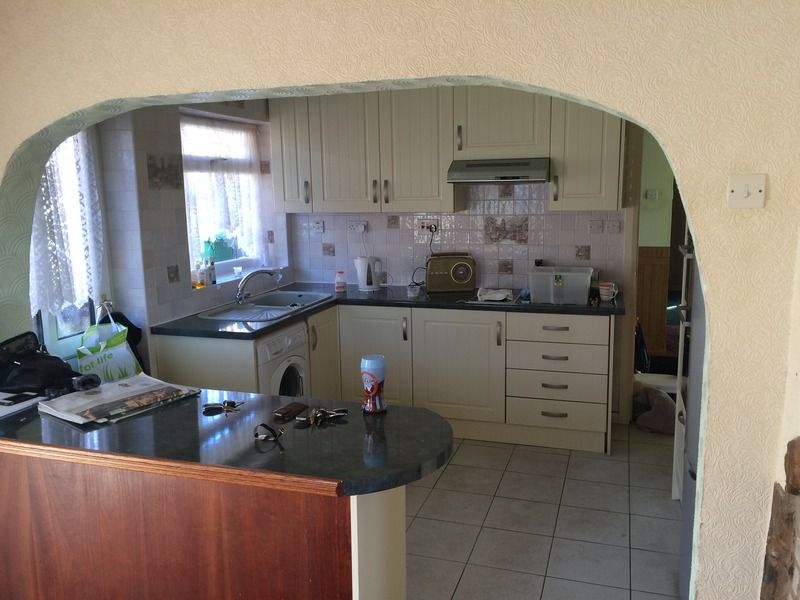 This will be reduced massivly but still left in place to give seperation between the kitchen and dining area - Leaving it in because it sort of forms the end to the kitchen units but it'll be squared off.
Decorate the whole house.
???
Profit.
Advocate of disc brakes.