Forum home
›
Mountain biking forum
›
The Crudcatcher
Building a sound system for my MTB.
rmissin
Posts: 57
Ok, here's the plan.....
I have My Moto G in one of these....
I plan to buy two of these......
And split the signal to true stereo via this....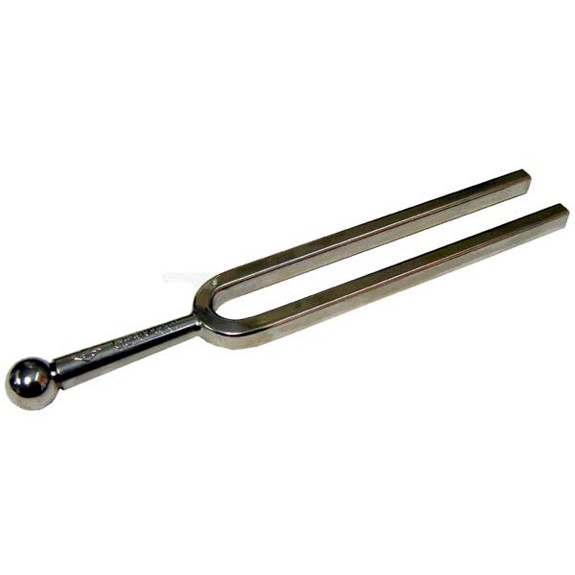 And mount them on my handle bars.
My only issue is mounting them to the handlebars.....Garmin mounts seem the best way to go but they are a ridiculous price....
2 of these would be ideal, but at around £25 a pop they cost more than both of the speakers.
[img]
http://i00.i.aliimg.com/wsphoto/v0/757425248/Female-g-2-censored
-super-cool-rabbit-stick-double-motor-inverter-rol-font-b-roy-b.jpg[/img]
And I would need the Garmin locking mechanism to attach to the base of the speakers....this is the cheapest I could find.
Of course I could just use two of these for the speaker mounts but still a bit pricey compared to other basic handlebar mounts, and according to reviews are pretty useless at staying in place.
I know most people here are a bunch of sad c*nts who spend all day on the internet posting censored in forums, blowing things out of context and entertaining each other with banal drivel, but if you could take the time to respond here it will give you the opportunity to build your post count and generally impress other small minded fuckwits like yourselves.
Thanks and have fun....