Forum home
›
Mountain biking forum
›
Your mountain bikes
Newbie building an xc bike
Jeffchiz
Posts: 64
Hi all, my name is sam and ive been working at rutland cycles for around 9 years since i was 15, however ive never been in to cycling really which seems to suprise most people ha
However lately ive been wanting to build up a fairly light xc bike (if i was going to build a bike this is what id want), i built up a dmr sidekick when i was younger but as soon as i bought a car i sold it and never owned a bike since.
We're currently selling a lot of parts off cheap (75% off rrp) to staff, I came across a hope pro2 evo wheel set selling for £85 thought id be crazy not to snap their hands off for it, i bought that at the start of the week and been collecting parts since so far i have the following:
Hope pro2 evo wheel set on ztr arch rims £85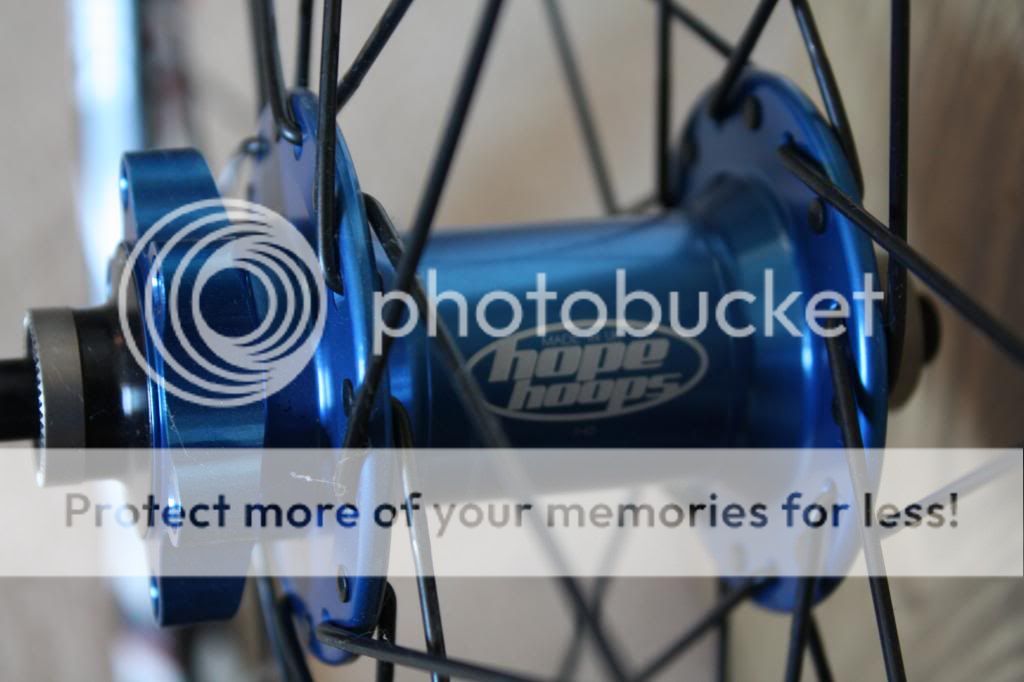 I then came across a box of parts which werent on stock so i grabbed a set of easton monkey lite xc carbon bars for £25
And these rockshox xc28 forks were sat in warranty, they are brand new and it looks like the customer has messed the lower caliper bolt hole thread, i bought these for £25 and took them to the workshop and had the hole re-tapped for me ill need to buy the lockout handle bar lever for them though again another great saving from £100
I also found a set of avid xx brakes and elixir 5 brakes in the box, i can have the elixir brakes for £20 each but they come with no mounts (as they are post mount) or rotors, my rockshox are already post mount so i only need a rear mount, but if i rummage through the boxes of parts in the workshop then im sure i can find the bits i need, I haven't had a price on the xx brakes but im sure they will probably be out of my price range, well more than id want to spend.
And lastly there is a chris king patriot headset up for a bargain price of £30! Id love hope tech 3 brakes and headset in blue but at these prices id be stupid to buy hope.
Everything else on the bike should be hope parts (bb,stem, skewers, seat clamp etc) and shimano xt groupset