Forum home
›
Road cycling forum
›
Pro race
Pub Talk - Greatest Cycling Photo Ever!

tailwindhome
Posts: 18,370
Ok
Neal Rogers has proposed (tweeted) the following as the Greatest Cycling Photo Ever.*
What do you lot think?
*Though as he was on a press junket in Ireland he may have been looking a rise from the locals. Scamp.
THE SHORT LIST AS AT 06/11/2014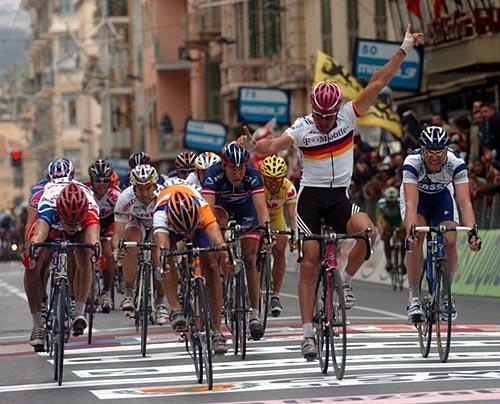 I like these two:
or this one (can't decide which is better)
[/quote]
"New York has the haircuts, London has the trousers, but Belfast has the reason!