Forum home
›
Mountain biking forum
›
Your mountain bikes
My AM custom build - Remedy Frame - Picture Update 20-10-14
whitey161
Posts: 110
Hi All,
first post on here. After looking at some peoples new rides i thought i would share my current build. Im building a trail bike to replace my 2010 Commencal Meta 55. The aim is as lightweight as possible incorporating as much 'cool' new tech as i can while keeping the cost down. I'm on a budget of around £1200 so figured i would get more for my money if i built it up myself from bits, buying from sales and second hand etc.
I got a 2011 Trek Remedy Frame with shock and a few peripherals: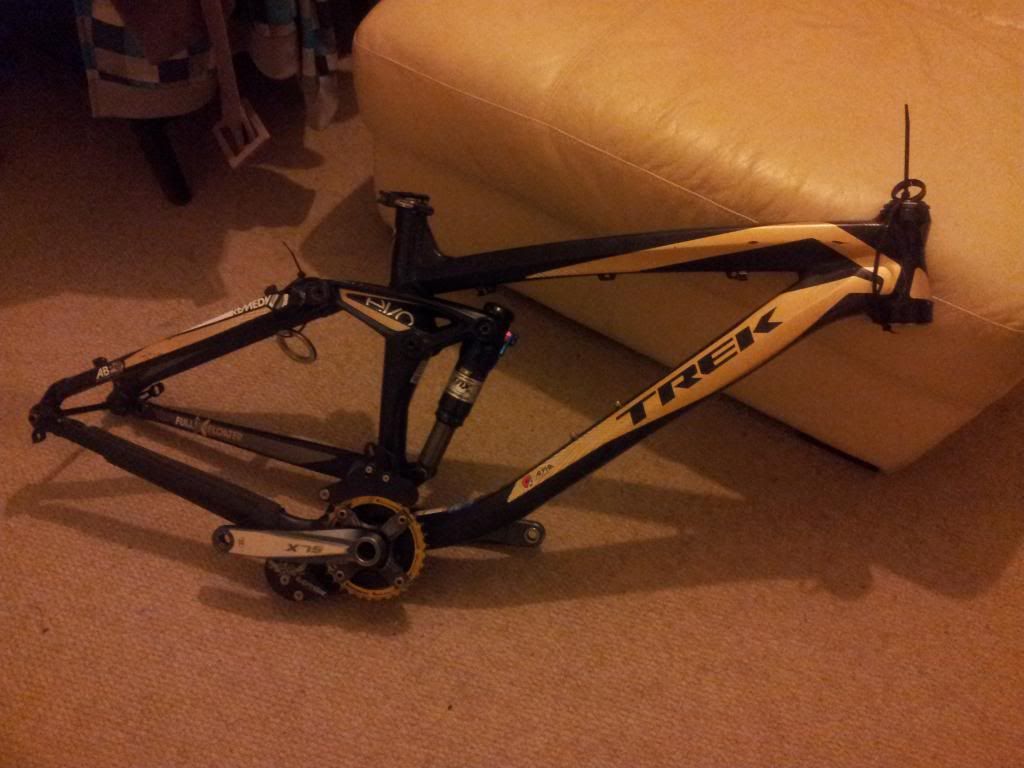 Some Easton Haven wheels and float Evolution 150mm fork: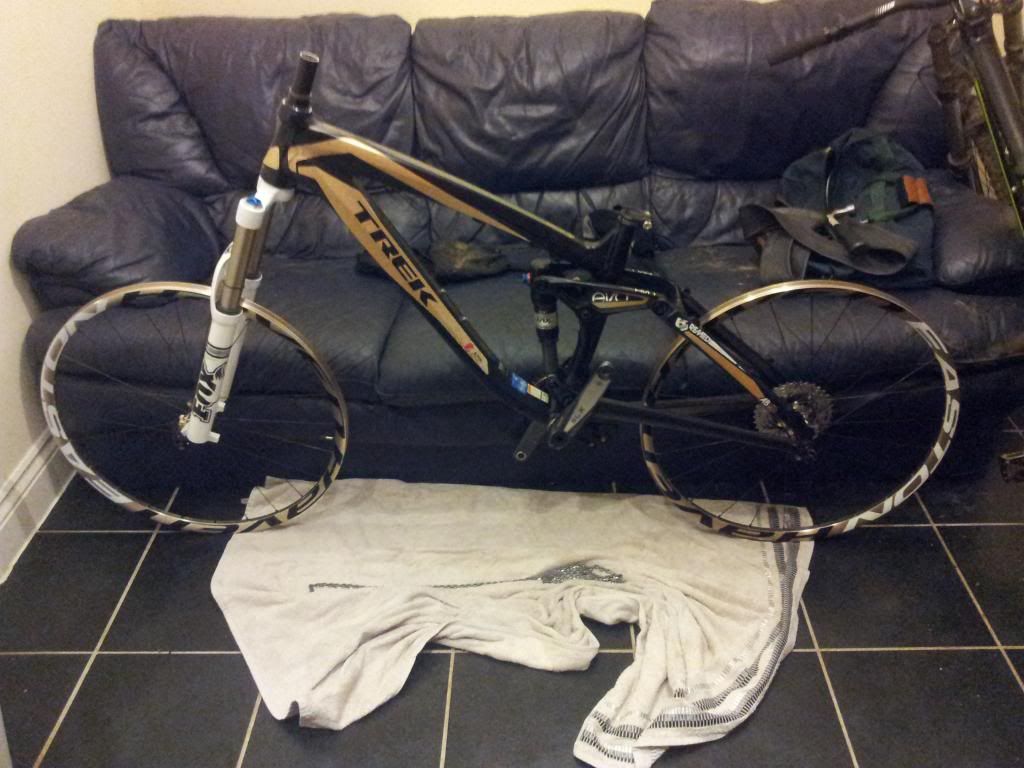 And with the Nobby Nic tyres, NS Pedals, XT cassette and XT Shaodw+ Rear Mech: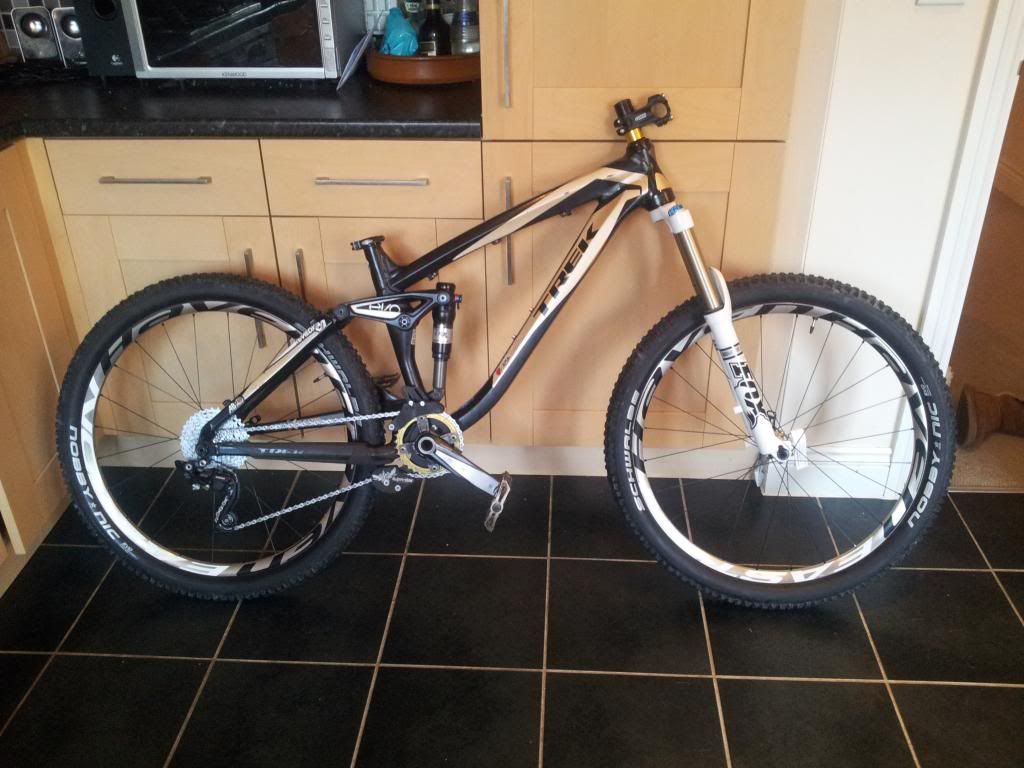 This is where i am at so far.
I have a few bits to get. Got some Renthal Fat bar lite's for xmas and looking at a set of Shimano XT disc brakes. Seatpost and sadle then good to ride. is really light so far, no scales but about half the weight of my DH bike lol!
Open to ideas, suggestions and critique. The build so far is at £1100, done the work myself so no LBS charges.