Forum home
›
Road cycling forum
›
The cake stop
Surviving a Zombie apocalypse?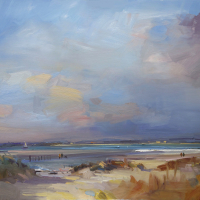 seanoconn
Posts: 10,469
Just in case the apocalypse kicks off on Halloween and the Zombies get the jump on us, I thought it best to be prepared.

What's your survival plan?

Barricade your home or flee?
If flee, where to go?
Mode of transport through Zombie land?
Weapons of choice?
General tips/rules for survival?
Pinno, מלך אידיוט וחרא מכונאי