Forum home
›
Road cycling forum
›
POLL: Wyndy Milla - would the 'look' stop you buying?
mfin
Posts: 6,726
http://www.wyndymilla.com/
This is out of interest, as I know they do great bikes and service and are nice guys ...but the 'look' of the Logos and Colour Schemes surely must be a love it or hate it thing, and is so different to everything else out there.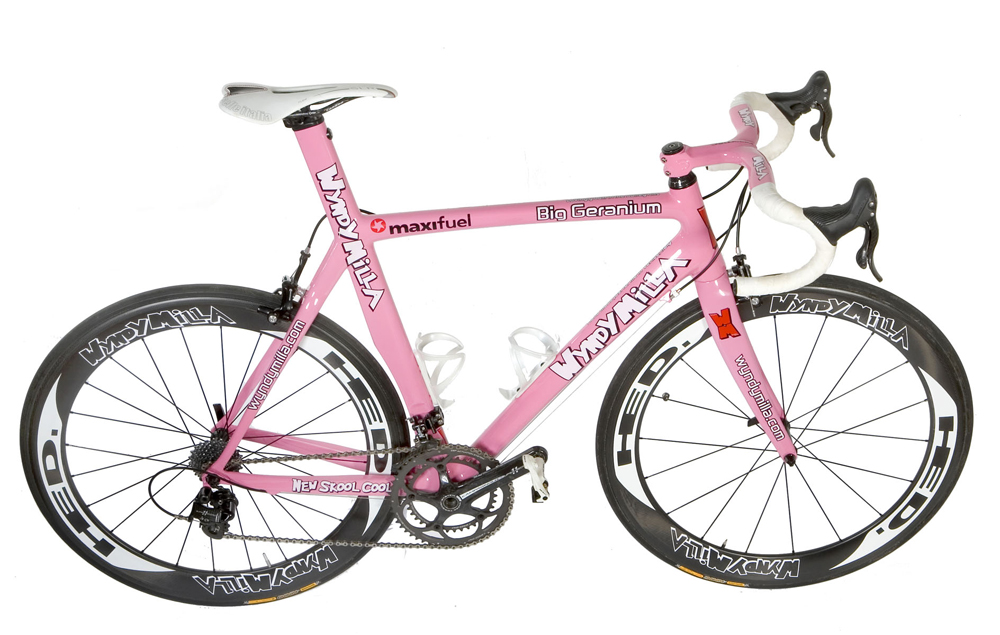 Wyndy Milla - would the look stop you buying?
59 votes
Yes - the look of the bikes would definitely stop me buying one
No - don't mind the look of the bikes