Forum home
›
Mountain biking forum
›
Your mountain bikes
2008 Specialized Epic Build

The Northern Monkey
Posts: 19,174
2008 Specialized Epic.... just got it delivered today.
Really chuffed with the price, frame is immaculate and it has full documentation from TFTuned from a rear shock service in December just gone.
Looking forward to building it up!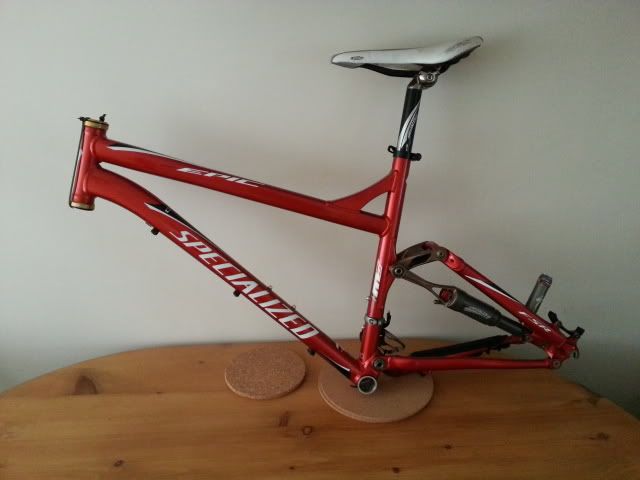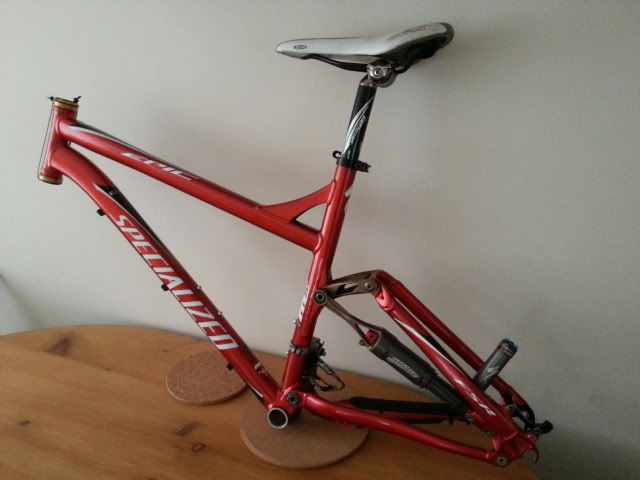 It will be my xc machine to replace the Rock Lobster, unfortunately its just too small for me.
Hoping the forks from the RL will fit, but then again I'm looking at a set of Sid RCT3's which might go nicer to be honest.
All the other kit from the RL will be being transferred acrros asap!