Forum home
›
Road cycling forum
›
The cake stop
Your Fav' Real Ales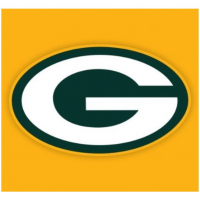 mr_goo
Posts: 3,755
Did this a couple of years back. Thought I would start it off again. The winter is approaching and copper ales, stouts (Guiness does not count on this one) and porters will be hitting the shelves.

Some of my all time favourite ales:
1. Ruddy Darter - Andwells
2. Dark Island - Orkney
3. Red MacGregor - Orkney
4. Eastgate - Wheetwood
5. Chocolate Cherry Mild - Dunham Massey
6. King John - Andwells

....... too many now that I come to think of it. Off to the Beer Festival at Bransgore this weekend. 30 ales to have a bash at. Can't wait.
Always be yourself, unless you can be Aaron Rodgers....Then always be Aaron Rodgers.