Forum home
›
Road cycling forum
›
The cake stop
UK Cycling Events Bitter Beast - 13th November - CANX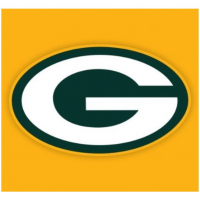 mr_goo
Posts: 3,753
This is not a post about taking part. But one about whether a sportive should be held on Remembrance Sunday.
Should UK Cycling Events / Wiggle postpone this event? Keeping in mind that hundreds of cyclists will be passing through many villages that will be holding ceremonies and parades.
Personally I feel that UK Cycling Events put profits before anything else and do not appear to contribute anything to the areas they hold events.
I know that for many Remembrance Sunday has no relevance and they will continue about their daily lives. That is fair enough. But this is just one day in the year where perhaps they could not hold an event. To continue may marginalise cyclists even more.
Always be yourself, unless you can be Aaron Rodgers....Then always be Aaron Rodgers.