Forum home
›
Mountain biking forum
›
Your mountain bikes
New ride - Marin Northside Trail
Hitby
Posts: 218
Hi all,
Just been to pick up my new bike, worked out that the last time I was out riding was 5 years and 3 months ago! Hopefully this will help me get back into the swing of things
One question as I've not had disc brakes before. I can hear the disc rub on the pad as I spin the front wheel - is this normal or does it mean that when I put the front wheel back on I've somehow done it wrong? Thanks for any advice!
Anyway, I know you're here for pics so...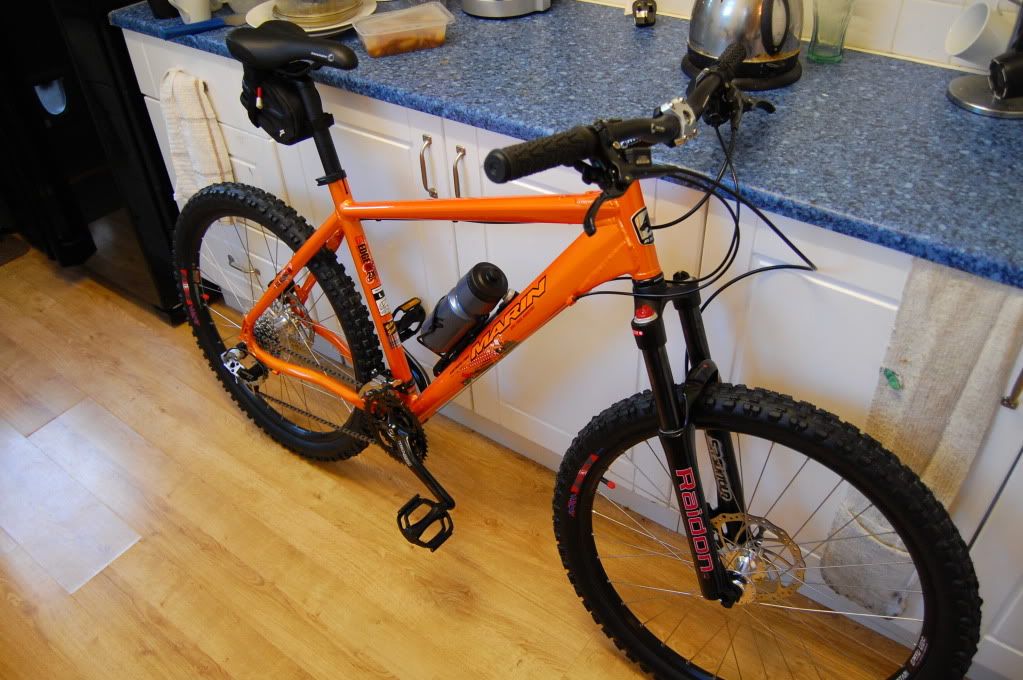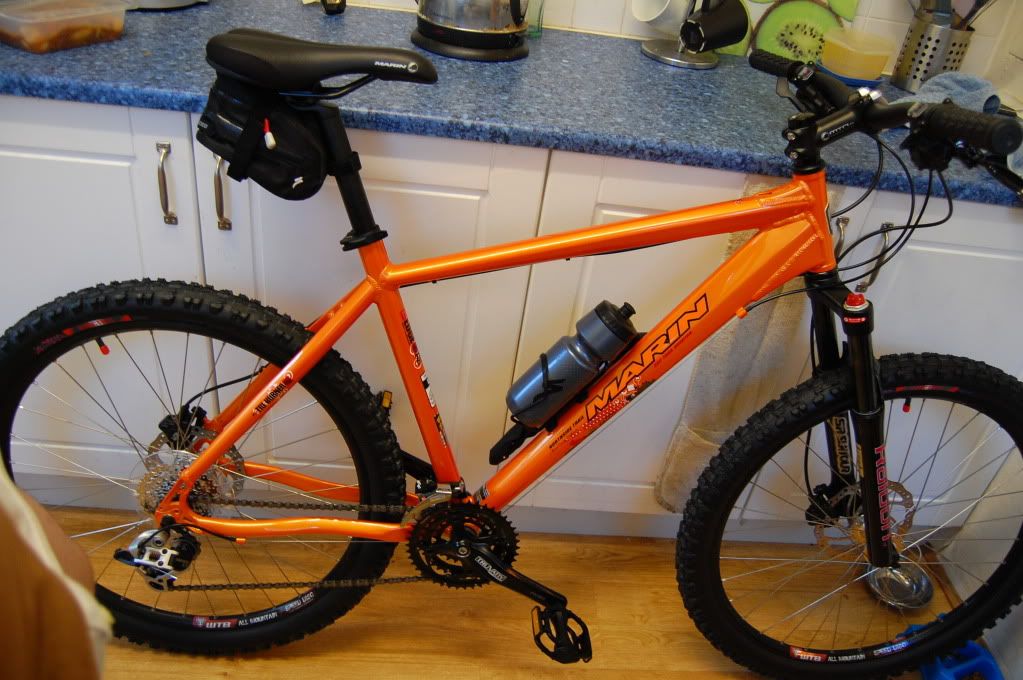 Excuse the dirty pots!