Forum home
›
Road cycling forum
›
The cake stop
Home heat efficiency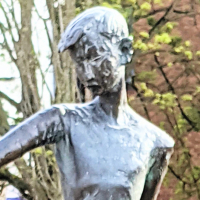 DeVlaeminck
Posts: 8,443
I know we've discussed this stuff before but if you wanted to get a home assessed for energy efficiency - what would be your first port of call.

Is it better just to make a checklist and do it yourself or are there experts who do this impartially - not trying to flog you whatever it is they install ?

Only I rent out a small semi (bought 6-7 years ago with an inheritance) and the tenant is really worried about her heating bills. I don't mind spending some money if it helps cut her bills down - especially as she wants to stay long term - but I don't really know who offers neutral advice on this stuff and how much I should be paying for it.
[Castle Donington Ladies FC - going up in '22]