Forum home
›
Road cycling forum
›
Pro race
Giro 2022 - Stage 17: Ponte di Legno – Lavarone 168 km ***Spoilers***

blazing_saddles
Posts: 21,534
Stage 17: Ponte di Legno – Lavarone 168 km
Wednesday, May 25th, 11:30 BST
Stage 17 and another 4 col mountain stage, this time over 168kms. It starts by going immediately uphill, before 70 kms of mostly downhill. It's followed by 40kms of constantly rolling terrain, before hitting the big finishing climbs. Another finish after a downhill, albeit short.
Ponte di Legno saw its last stage finish three editions ago. At the end of a hard race in freezing, wet weather Giulio Ciccone outsprinted Jan Hirt on the line. After the Passo del Tonale, they continue through the Val di Sole and the Val di Non. After crossing the Adige, the route ascends to Palù di Giovo, passing through the Valle dei Mocheni and reaching Pergine Valsugana to tackle the two closing climbs. The Giro drops down to Caldanazo. After the Menador the route continues to climb at shallow gradients for a few kilometres before a descent leads to the slightly uphill home straight at Lavarone.
The Climbs:
Passo del Tonale: 8.7 km at 6.4%
Giovo: GPM3, 5.9 km at 6.8%
Passo del Vetriolo: GPM1, 11.8 km at 7.7%
Monte Rovere: GPM1, 7.9 km at 9.9%
Never used before in the Giro and constructed by the Austrian military.
Final kms
After the KOM and a short descent, the route goes up again, until the -4 km marker, and then drops down once more on wide track. The final 700 metres run on a slight incline. The finish sits on tarmac.
What to expect:
With an unofficial rest day to follow and opportunities running out, this stage looks ripe for a pink battle and no doubt that blue jersey candidates will also fight it, most likely from a doomed break.
Favourites 17th stage 2022 Giro d'Italia
***** Richard Carapaz Jai Hindley
**** Simon Yates, Mikel Landa
*** Joao Almeida, Domenico Pozzovivo
** Emmanuel Buchmann, Wilco Kelderman, Hugh Carthy, Pello Bilbao, Rein Taramaae
* Giulio Ciccone, Bauke Mollema, Koen Bouwman, Lennard Kämna, Alessandro de Marchi, Thomas de Gendt
Ponte di Legno
Ponte di Legno nestles in the mountains that surround the area, which are majestic and extraordinary in every season. The town's name is now closely connected to Passo Tonale, that links Lombardia and Trentino. Parts of Stelvio National Park and Adamello National Park are located here and offer an extremely rich nature in fauna and flora.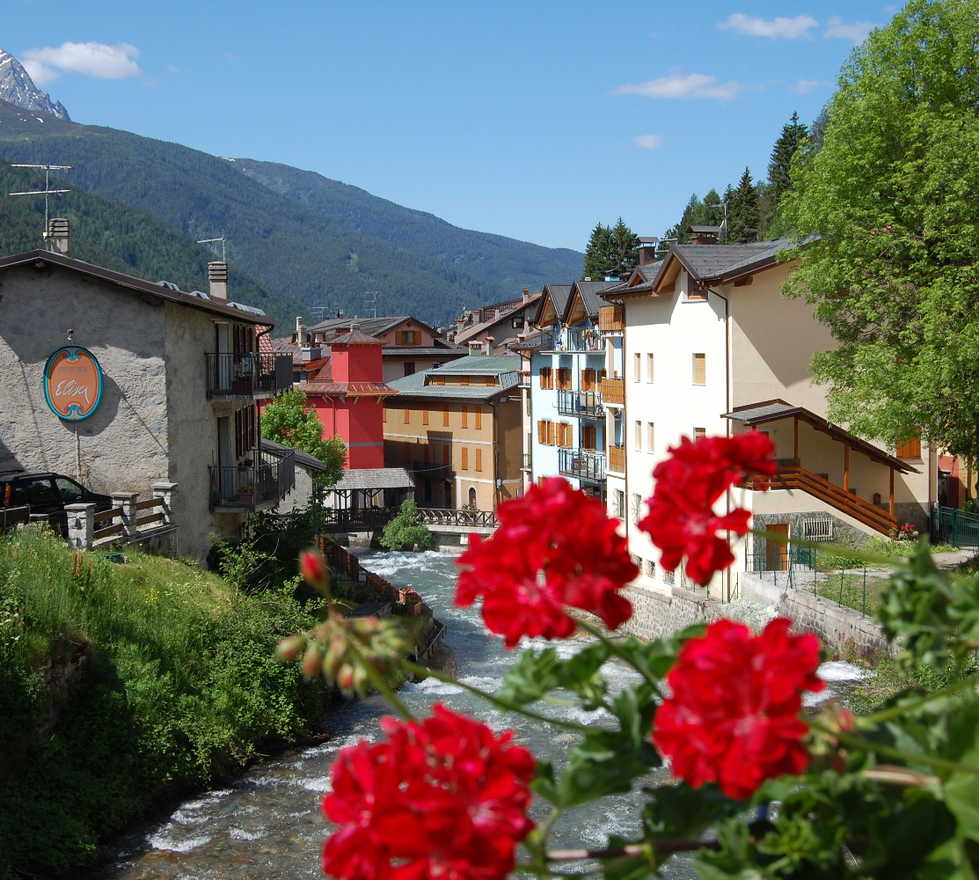 Gnoc de la Cua is the most famous dish in Valle Camonica, which is a type of gnocchi made of wild spinach, eggs, flour and bread soaked in milk. Then, they have to be boiled and seasoned with "sfrisida", which is mix of sauteed onions, sage and butter and a dressed with a generous quantity of Silter and Case di Viso cheese on top.
Calsù is the name of a special kind of ravioli of Valle Camonica. The filling of these ravioli changes from village to village, in some cases the filling is made only with vegetables, in others with meat and vegetables together. The seasoning is the same for any type of Calsù: sauteed butter and sage.
Lavarone
The small villages scattered throughout the Alpe Cimbra of Folgaria, Lavarone, Lusérn and Vigolana have been able to resist modernity, maintaining the conformation of mountain farms, keeping the secret of the ancient arts, crafts and flavours of the Cimbrian tradition. The symbols of Lavarone are: its lake, Blue Flag for years, and the Fortress of the First World War Belvedere/Gschwent, now a museum. And the Drago Vaia, a work of land art of international interest.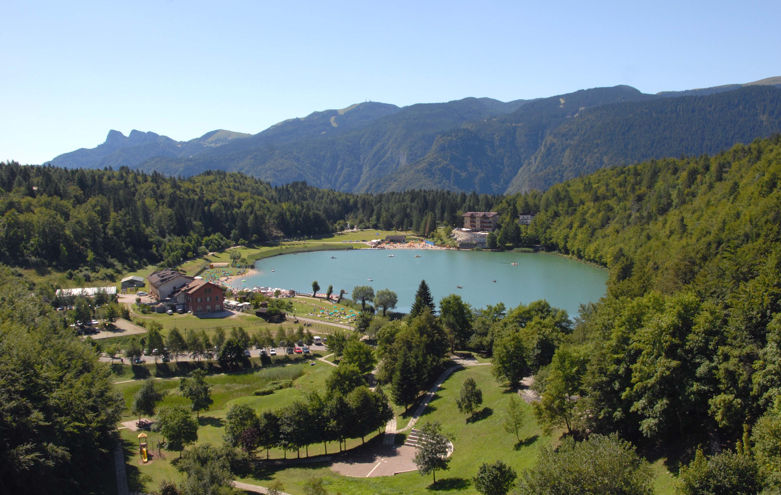 Beverages
Even in the glasses you can taste the authentic scent of Alpe Cimbra. From grappa to beer, from juices to fruit infusions, the authenticity of our mountain is also to drink! The numerous local productions are specialized in picking berries. The fruits are processed as in the old times to preserve the taste and quality. Our farmers employ ancient techniques to obtain natural apple and pear juices.
In addition to juices, we have other local excellences including beer, wine, grappa and rum. The Barbaforte brewery, in Folgaria, has been awarded several prizes. It produces a beer full of complex aromas by using top quality products, by carefully choosing the water, never filtering, never pasteurizing and just adding hops.
"Science is a tool for cheaters". An anonymous French PE teacher.